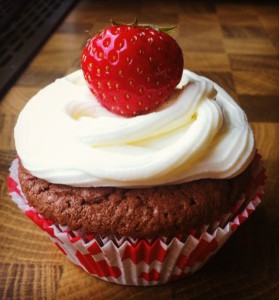 As you probably know, as an Au Pair your main task will be looking
after the host children and provide them with the best care. Among all the duties related to a child's care, cooking or preparing them some snacks will be surely included; even if it is not important for you to become a professional chef, it will definitely be a plus if you have a few ideas on what to prepare for the little ones to eat.
AuPair.com would like you to share your ideas so that future Au Pairs can try out new original meals and now you have the chance to participate in our cooking/baking contest and win a cooking book worth 20 euro if you happen to become our final winner!
How can you participate?
Very easy! If you think you have plenty of ideas on how to prepare easy tasty meals that children love, either if you are still searching for a Host Family, working as an Au Pair or back in your country you can send us your best recipes.
How does the contest work?
Every week we are searching for a new meal, starting with dessert and followed by lunch, dinner and breakfast. If you love cooking/baking and think you could become our winner or give further Au Pairs some inspiration, don't hesitate to send us a description and a picture of your best recipes.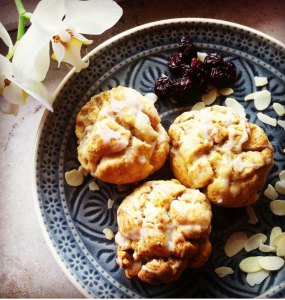 First week: desserts/snacks
Second week: lunch meals
Third week: dinner ideas
Fourth week: breakfast time
Where should my recipes be sent?
If you have decided to participate, send us your recipes to sup@aupair.com but make sure they fit the current topic of the week. Each week we are searching for a new meal so that you all can create an ideal menu to share with our Au Pair community and at the end of the month a winning recipe will be chosen among all your ideas!
The winning recipe will be posted on our Facebook site at the beginning of every week. Also, we'll be sharing all the best recipes on AuPair.net in order to make sure your are never running out of ideas.