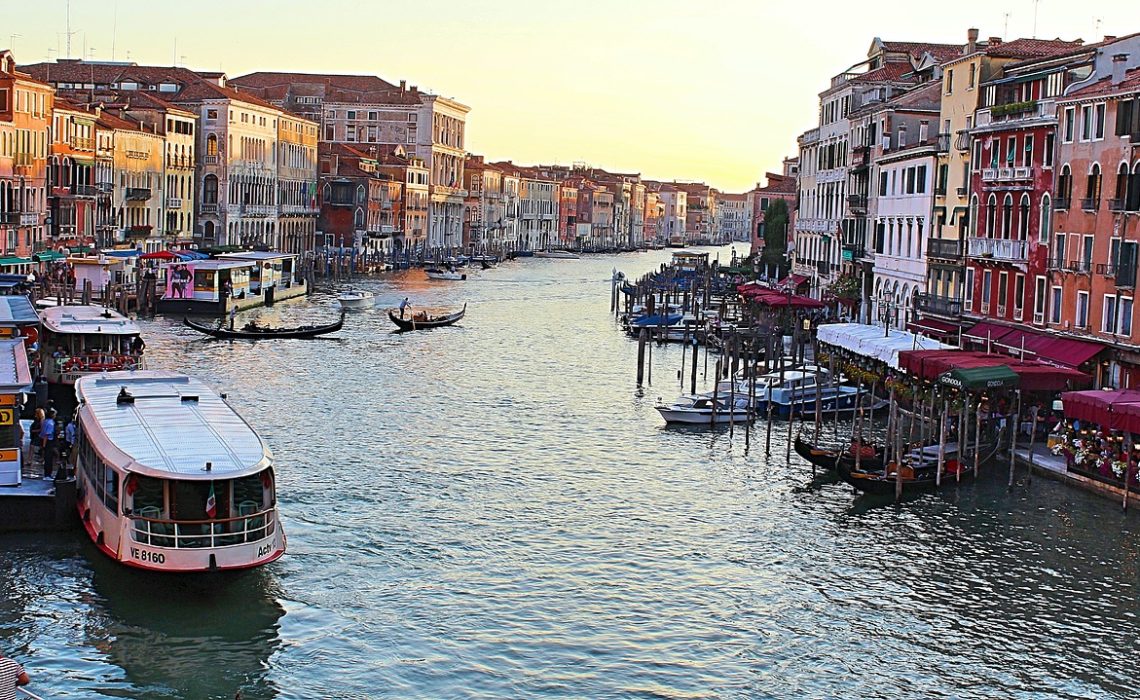 (Last Updated On: )
Spend an unforgettable time in Italy's largest cities such as Rome, Milan or Naples or enjoy life in one of Italy's more rural areas.
This site informs you about the requirements for becoming an au pair in Italy, the visa, costs, working hours, insurance etc.
Au Pair in Italy - At A Glance
Age: Between 18 and 30 years old
Duration of Stay: 6 to 12 months (the longer the better)
Working Hours: No more than 30 hours per week (6 days) and up to 5 hours a day
Holidays: 2 to 4 weeks of paid vacation per year; 1 1/2 days off per week
Travel Expenses: You need to bear the travel costs yourself
Insurance: Same as in your (European!) home country; you might need to take out an additional private health insurance
Pocket Money: At least 65€ per week
Visa Requirements: EU citizens do not need a visa; citizens of a Non-EU country need to apply for a tourist visa/student visa/residence permit.
Can I become an Au Pair in Italy?
You need to fulfill some requirements for becoming an au pair in Italy. You can find the requirements listed below:
You are between 18 and 30 years old
You have a basic knowledge of Italian or a good command of English
You are in good health and you don't smoke
What are my duties as an au pair?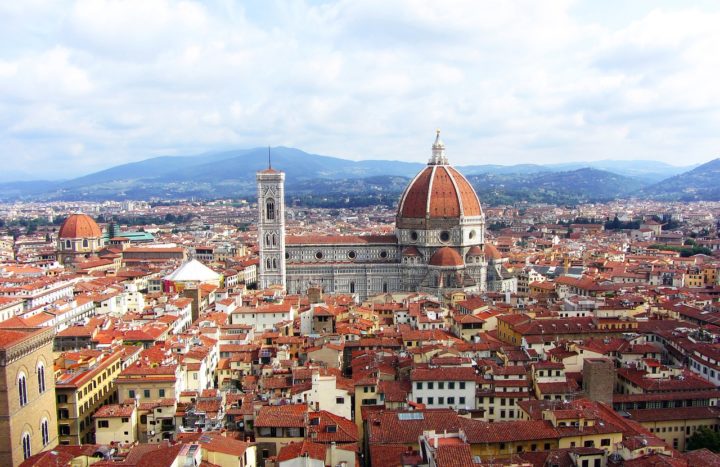 The duties and responsibilities of an au pair in Italy vary from host family to host family, depending on the age of the host children and their daily routine.
Your main responsibility will be to take care of your host family's children. Hence, it is important that you like to spend time with your host children and have previous experience in child care. You are (mostly) free to organize the leisure time with your host children as you like.
Another duty of an au pair in Italy is to do minor household duties. As you will be considered as an extended member of the host family, you also need to help out throughout the house.
Your household chores include for example to clean up the children's room(s) (with the children), to do the children's laundry, clean up and vacuum the living area or un-/load the dishwasher.
An au pair in Italy has working hours of 30 hours per week but does not work more than 5 hours per day.
During this time, your host family might also ask you to babysit on up to two evenings per week.
Visa Requirements 
Whether you can enter Italy with your valid passport/ID card or need to apply for a visa depends on your citizenship.
If you are a resident of one of the EU countries, you do not need an entry visa for Italy. Citizens of non-EU countries need to apply for a visa when they organize their au pair stay.
You can read more about the specific regulations here.
How much pocket money will I get?
| | | |
| --- | --- | --- |
| Weekly Working Hours | Paid weekly? | Pocket Money per week |
| No more than 30 hours per week | Yes | At least 65€ |
As an au pair in Italy, you are entitled to a weekly pocket money of no less than 65€.
Additionally, your Italian host family provides you with free board and lodge which includes that your host family make free meals and a room available for you.
An au pair in Italy is also entitled to at least 1 1/2 days off per week and at minimum of two weeks of paid vacation per year (/one week of paid vacation in 6 months).
Many Au Pairs use their vacation and leisure time to travel across Italy and its neighboring European countries.
What about my insurance?
Citizens of an EU country should contact their local health insurance company and ask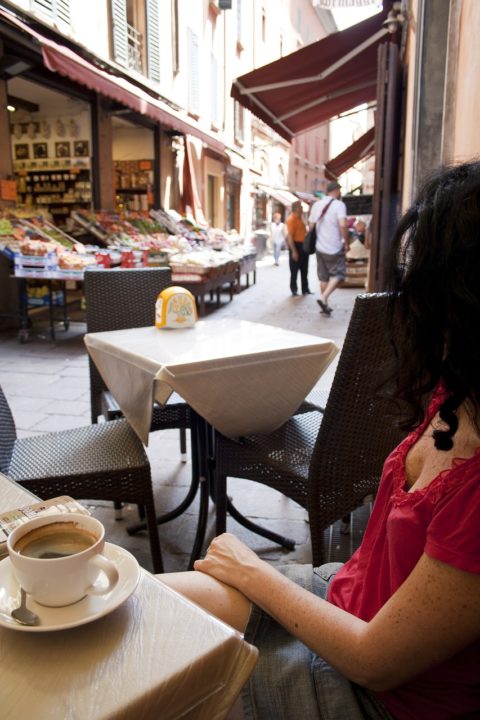 for the "European Health Insurance Card" (EHIC). Take your EHIC with you to Italy.
Speak with your health insurance provider about the insurance's benefits in Italy and ask whether you are covered during your stay as an Au Pair in Italy.
Your local health insurance company should cover you for at least three months of your stay abroad.
If you intend to stay for more than three months in Italy, we recommend that you also inform yourself about your options for health care coverage in Italy, in addition to taking your EHIC with you.
Ask, for example, if you can register with the Italian National Health System (SSN). Ask your host family to check with their local health authority in order to find out if you are eligible to register with the National Health System.
It is always advisable to think about taking out an individual private health insurance. Local health insurance providers will provide more information on an additional health insurance for your time as an Au Pair in Italy.
This post is also available in: German