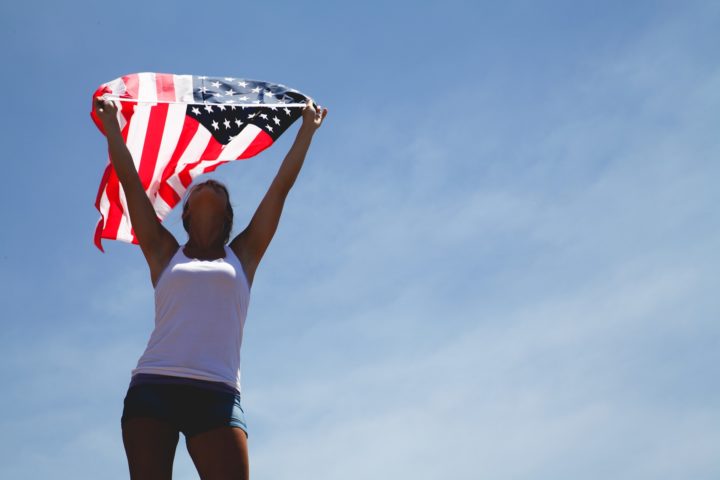 (Last Updated On: )
Would you like to work as an Au Pair in the USA but you think it will be hard to get a visa? Do you think getting a visa is a long and exhausting process?
Don't worry! AuPair.com provides you all necessary info about the J-1 Visa in order to work as an Au Pair in the United States. There are plenty of Au Pair jobs waiting for you out there!
What's the J-1 Visa?
The J1 Visa is a non-immigrant visa for individuals approved to participate in a cultural exchange program in the United States. Visitors can have the J-1 Visa until the end of their program; the minimal and maximal duration depends on the specific J-1 category, which is supposed to define the purpose and type of exchange.
What are the requirements to apply as an au pair?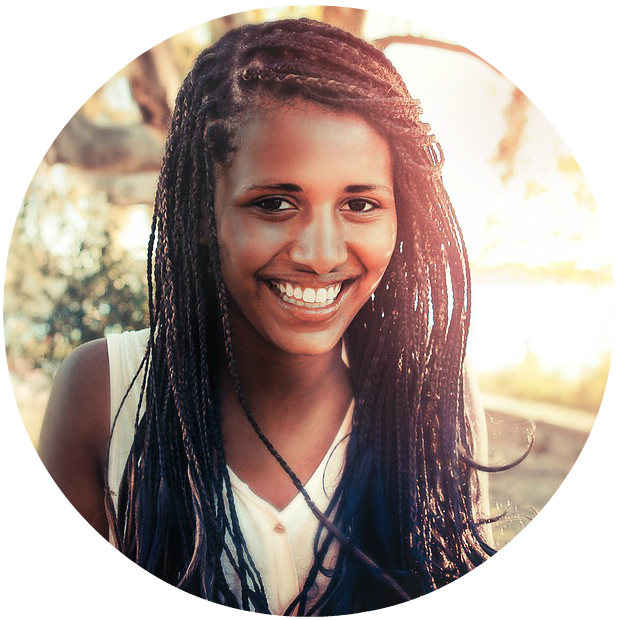 In order to get a J-1 Visa to work as an au pair, you must first have received an offer from a family. Once a family is interested in  you, make sure you fulfil all requirements:
You are 18 – 26 years old
You have very good English skills
You are healthy
You have childcare experience
You have at least secondary school education level
You don't smoke
You have a police clearance report
You have an international's driver's license and at least 50 hours' driving experience
You are willing to stay a minimum of 12 months abroad
You haven't previously worked as an Au Pair in the USA
How does the program work?
If you are willing to work as an au pair in the USA and you need to get a J-1, you can read some useful information to apply for the J-1 visa program.
Finding a family
To find a family, all applicants:

will be interviewed by a the sponsoring organization in their home country
will conduct a number of telephone interviews with potential host families
will get at least 32 hours of childcare training, provided by the sponsoring organization
Your duties
If you work in the USA as an au pair, you will:
work a maximum of 10 hours/day (max. 45 h/week)
complete a minimum of 6 hours of academic credit at a US post-secondary educational institution
take care of the children (cook meals for them, bring them to/from school, help them with homework, help to keep their room clean).
Family duties
In exchange for your work, families must provide you with:
a maximum amount of 500 dollars for the required academic coursework
pocket money of $ 195,75
a private room
three meals a day
weekly compensation for their child care support

You can find more information about the J-1 visa here. 
This post is also available in: German