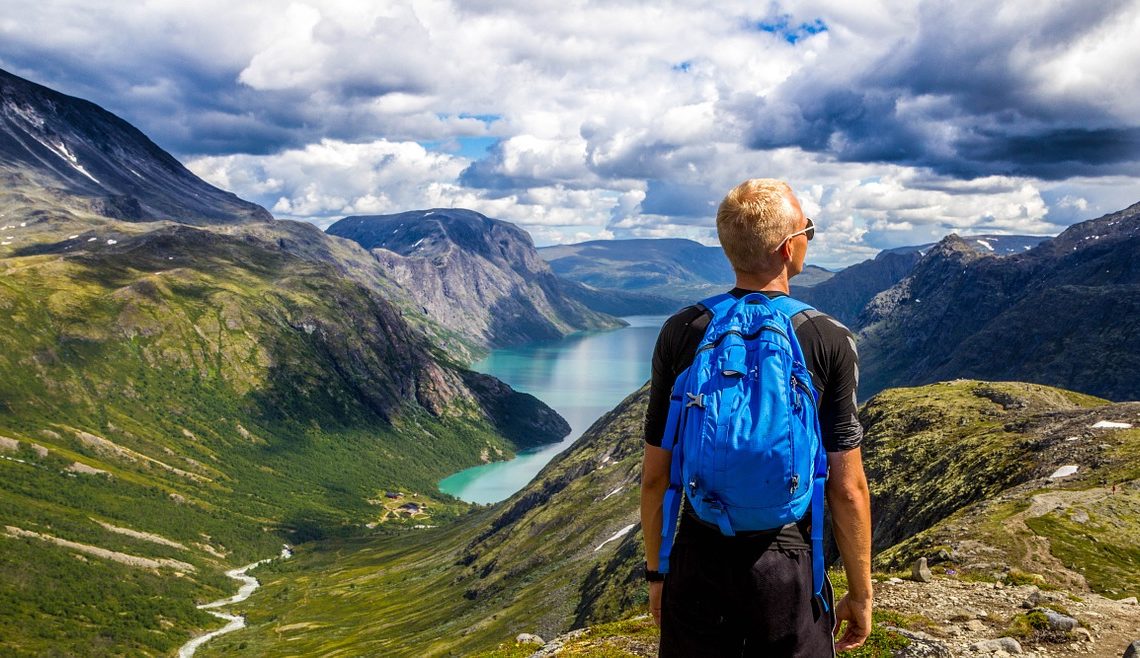 (Last Updated On: )
Facebook connects people from all around the world. We can add friends and meet new friends, we can join groups and create a page about our lives, blogs, projects or bands. Social Media platforms give us the chance to connect us with people that are like us, that are looking for the same or have the same hobbies.
And it's just like that if you search for a host family or an au pair.
There are  many groups in Facebook, that families and au pairs can visit to find the right match. But would it really be the right match? A family posts that they are  looking for a new au pair immediately and offers way more pocket money than usual. An au pair posts because she/he is in rematch and needs to find a new family within two weeks. Is that the truth? Many users do forget that this way to look for a match can be really dangerous.
Too much trust in Social Media
People in social media channels trust way too fast. Neither au pairs nor host families have any safety on Facebook.  The candidates are not being checked. There can be a fake profile anytime. Who makes sure that everybody is acting after the rules and that nobody is being bullied, insulted or harassed?
Facebook users know that complaints and reports about profiles and posts are not taken seriously by Facebook.  As soon as a profile has been reported, the "reporter" gets a messages, that the picture, the post or the account has been checked and that it's not violating the rules. Of course!
Many people do not understand, that Facebook is not safe at all. But as soon as there is a problem with the host family or the au pair, they call agencies and platforms to ask for help. Unfortunately those platforms and agencies can not help in those cases and they are not responsible for the users being so naive. Especially for platforms like AuPair.com users only have to pay a fee of 39,90 € for a Premium membership for a month and the will be safe and get support via telephone or mail. They can send complaints about other users if rules have been violated. If a profile seems to be fake, users will be asked for a proof of identity. If a user writes inappropriate messages or harasses others, they will get blocked. Information about different au pair programs are also not offered on Facebook.
If you google the best websites, to find an au pair or a host family, you will find Facebook in those rankings. Please, don't get the wrong idea. Whoever has written this article obviously knows as much about the au pair program as the Facebook staff does.
There is absolutely no pro-argument that would say that Facebook is a good choice to search for a host family or an au pair.
So here are the Con's again:
no security
no checking of people's identities, in case there are doubts
no support
no blocking of members
no warning messages to members that have been contacted by a scammer or have been in touch with someone who sent inappropriate messages
no checking of inappropriate, pornographic, racist, fanatic content on the profile
no advices on how to deal with certain situations
no professional customer service that knows everything about the au pair program
This post is also available in: German