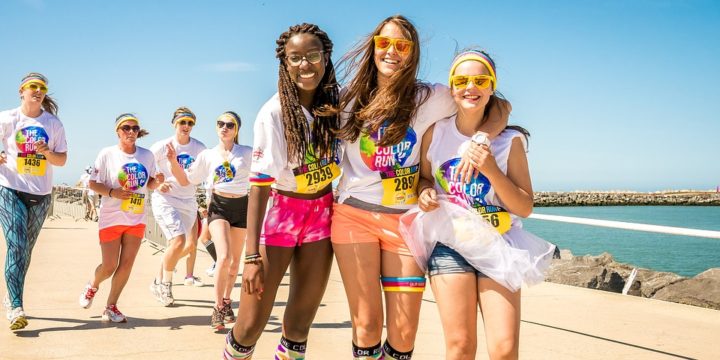 An au pair is a young person between the age of 17 and 30-35 years that goes to a foreign country to take care of children of a host family and gets free accommodation, full board and pocket mney in exchange.
An au pair stays 3 months to 2 years with a family and takes care of anything that has to do with children. The young woman or the young man brings the kids to school, picks them up, gives them a ride to other social activities, reads with them, plays with them and also cleans up their rooms.
An au pair is a part of a family for a certain time and takes the role of a bigger sister. She/He visits a language course during the time in the host country to improve the language skills.
The program is also great for everybody who wants to find new friends around the world.