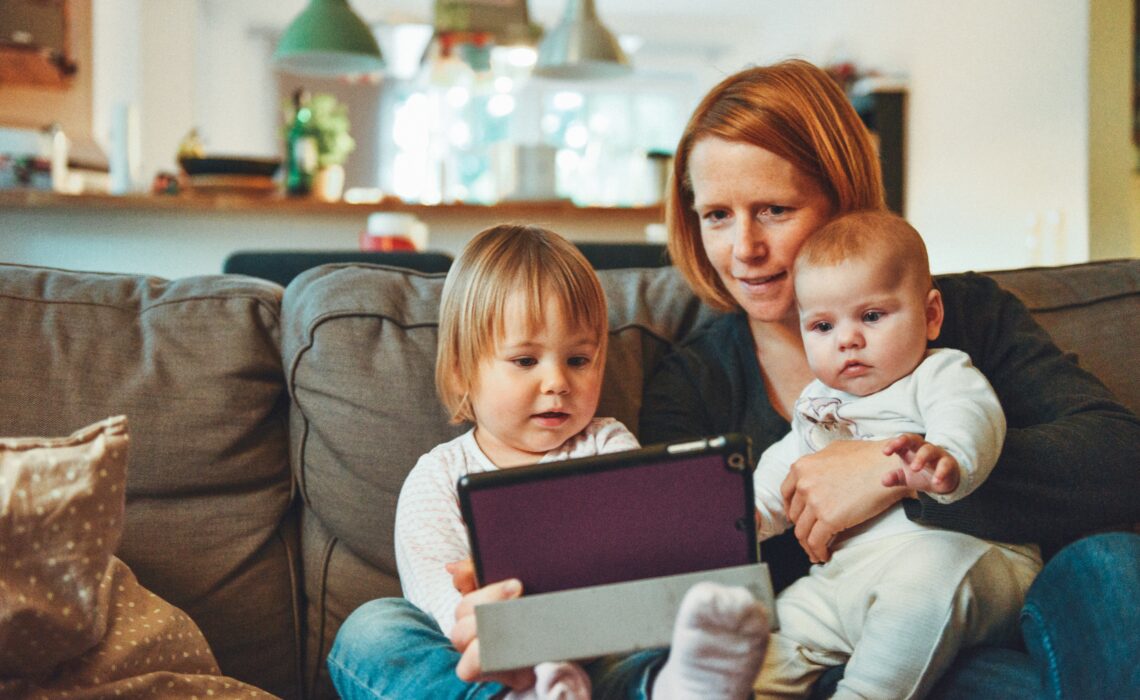 (Last Updated On: )
You know that you want to go abroad but you're still looking for a good partner agency? Or do you want to host an Au Pair but you're overwhelmed by the sheer flood of Au Pair websites? Don't worry: we've got you covered. In this article, we'll have a look at the most popular Au Pair agency for different target groups. Because one thing is for sure: there is nothing like the 'best' agency that fits for all. Au pairing is not like a one-size-dress. Quite the contrary is true: an agency service should be tailored to your needs.
We will touch three situations:
Looking on your own
Hiring a full-service-agency
Special case: USA
1. Looking on your own
You might wonder: can I even look for an Au Pair on my own? And the answer is: yes, at least often. In most countries, there is no problem in looking for an Au Pair or a Host Family indepently. One doesn't need a full-service agency everywhere (we come to the exceptions later). For many popular Au Pair countries like Germany, France or Australia people interested can begin a private search for suitable candidates. But how do you do that?
Eventhough some good Au pairs made it this way, we warn about using Facebook groups. Yes, there might be serious candidates and families out there but the chances are high that you actually meet a scammer who will ask to pay a 'fee' before starting the process. Don't believe them! For most countries, one doesn't need to pay a fee so stay safe and use an official Au Pair website. AuPair.com is such a website and the clear benefit is their warning system. If a user is creepy or suspicious in any way, just let the support team know and they care about the case. You can block or complain about users for a variety of reasons and the chances to get scammed are lower.
Moreover, a website like AuPair.com is specialized on matching candidates and families. If you want to participate you need to fill in a form with a ton of search filter. That makes the matching process easy and fast. The third good reason to use AuPair.com is their information material. Whether you have a look at their 'Wiki' pages or through their e-mail guides, you will learn everything you need to know about the process.
The costs are moderate. Every candidate can send free messages to families. The plan for Host Families starts at 39.99 € per month and ends at around 80 € for a 6-months subscription. Good to know: it's a one-time payment which means that the membership expires automatically. One doesn't need to terminate the contract and has time to concentrate on the search.
A possible downside is the time and the effort one needs to put into the search. The algorithm will help you finding the right candidates but one needs to get in touch with them, schedule a video interview and prepate the paperwork. That might sound daunting but in fact, one will also do that when hiring a full-service agency. The difference is the gut feeling: especially families who hire an Au Pair for the first time feel more secure when cooperateing with a full-service agency. Which brings us to...
2. Hiring a full-service agency
A classic question is 'How much does hiring an Au Pair cost?'. And when you ask a full-service agency to support you the costs are obviously higher. But shouldn't that be clear? Imagine sewing a new dress or upcycling an old piece of furniture: when you do it on your own the costs will be next to nothing. But chances are that the output isn't 100% what you expected. Hiring an expert can be worth the money in all aspects of life. But if you ever had people working in your home you might know that the result can be flawed.
Always remember that full-service agents are only humans. They will support you in the best possible way (if you hire the right one) but the Au Pair stay can still fail. The agents are no fortune tellers. They can't predict whether the stay will be a bliss or full of obstacles. But: they will be there for you if there are any problems, even in the night or in their holidays. Because the good agencies do have an emergency hotline which is available 24/7.
This is why we recommend MultiKultur e.K. located in Cologne, Germany. If you're German and you want to go abroad or if you want to host and live in Germany, MultiKultur is one of the best partner you can choose. They belong to a network of agencies which commited to high standards in Au Pair matching.
If you favour any other country, we recommend to have a look at this list of partner agencies of AuPair.com. They are verified and should you have any negative feedback about them you can let their team know. And they cover many many countries around the world. In fact, there are countries where there are no full-service agencies. Looking at this list, you will quickly see if you can even cooperate with an agency or if you will be forced to look indepently anyway.
Another good reason to hire a full-service agency is the choice of country. In some countries one needs to partner with an agency, otherwise one won't be able to become an Au pair or a Host Family. One of the most notorious of them is...
3. Special case: USA
In the US, one can only hire or become an Au Pair when partnering with a full-service agency that is designated by the US government. At the moment, there are more than 10 agencies which meet those requirements. One of the most popular is Agent Au Pair based in New Haven. They have a great network and will be able to cover a lot of special cases (because yes, each family and candidate can have a long list of requirements).
Their guidance is valuable: whether it's about questions about the program or how to apply for the J1 visa, they will help you in every possible way. And there certainly is a lot to ask since the US program requires more paperwork than most others.
Side note: eventhough one can only obtain the visa when cooperating with an agency, one is free to look for a candidate on one's own. To be honest, sometimes looking for candidates or families is just a lot of fun! If you don't want to rob your family or yourself from this experience, register at a platform like AuPair.com to find a good match and then let the agency do the rest. This combination becomes more and more popular since no agency can beat the large database of an online platform. The benefit: you can save money! If you already have a match the ageny will only charge money for the remaning tasks.
Whatever method or agency you will choose, we wish you all the best in your search! Maybe you will try out different strategies but in the end all what counts it to meet a great person or a family that really matches your expectations to spend the Au Pair program together.
This post is also available in: German