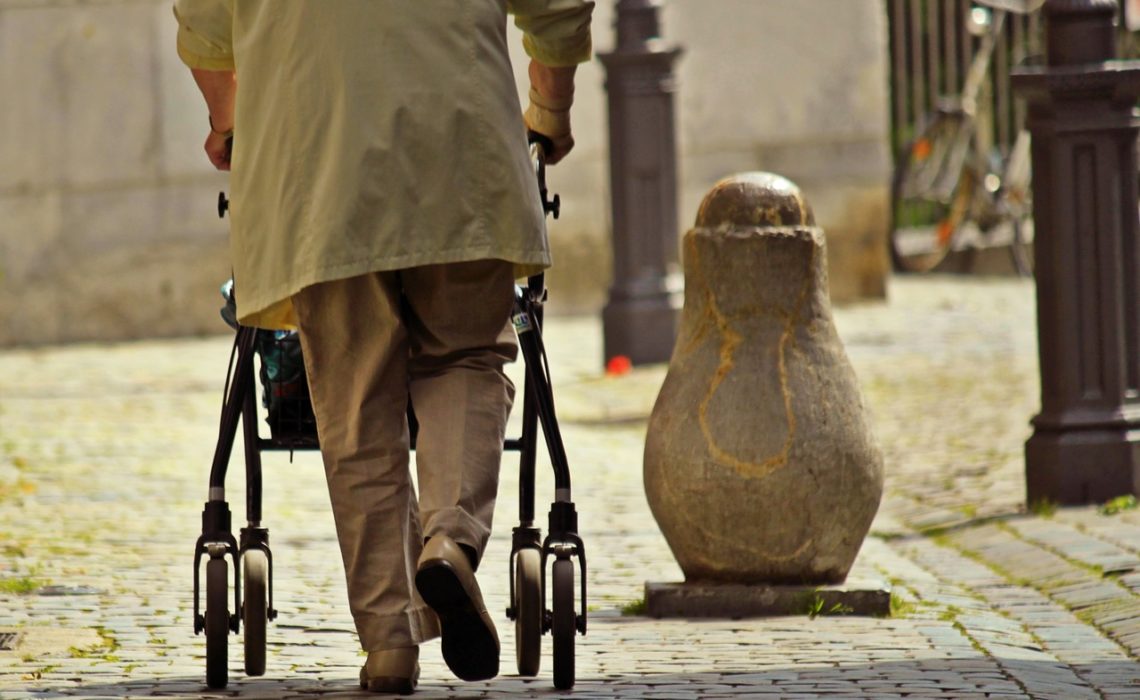 (Last Updated On: )
Sometimes it is not just families with children that are looking for an au pair, but also families with a grandpa or grandma that needs some help with daily tasks.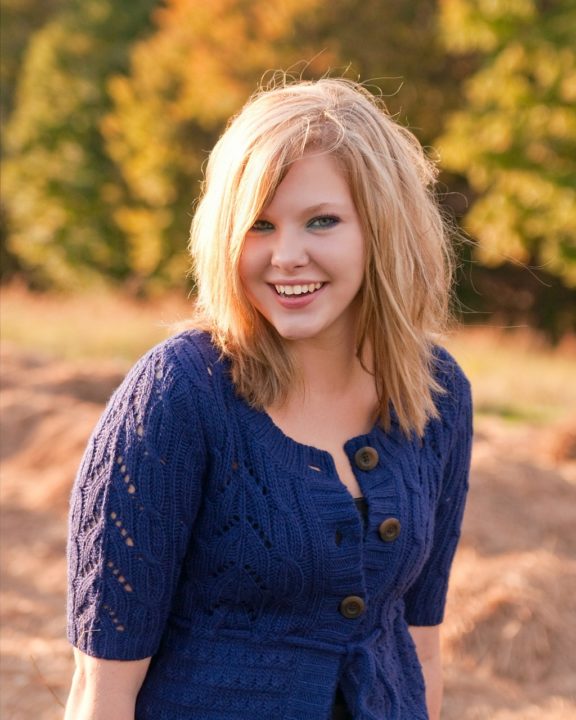 Maybe it is only about cooking for an older person or not being alone all day, sometimes the caregiver needs to help this person with body hygiene, walking, cleaning. An "au pair" that might be more interested in working with erlderly people that working with children could be a great solution than.
There is a "but", though, because while an au pair that takes care of children can apply for an au pair visa, a senior caregiver doesn't have the chance to get a visa for this job. The only way would be to apply for a work visa and then the applicant has to fulfill requirements that are very different from the ones an au pair has to fulfill.
If a senior from the EU is looking for a caregiver, there won't be any problem if this person is from another EU country, since EU citizens are allowed to go whereever they want within the European Union.
It is important to stick to the rules and law.