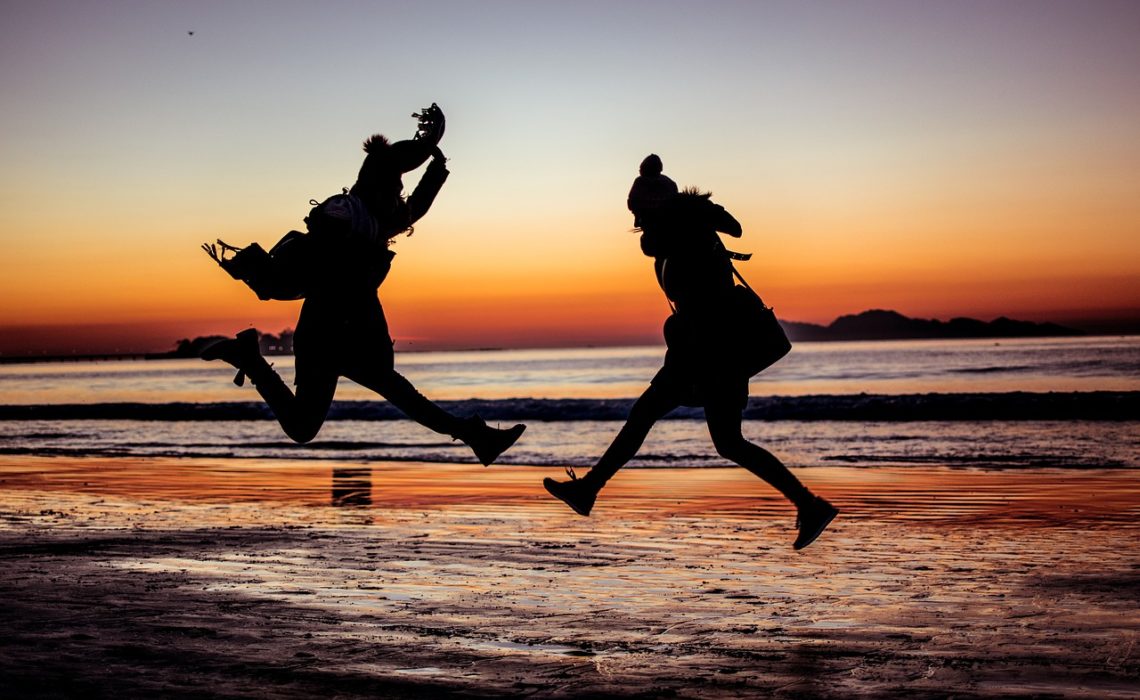 (Last Updated On: )
Many au pair agencies advertise on the internet with positive reviews and glossy brochures. It is important to make comparisons and to see who is actually behind them.
Basically we have two types of agencies: Full-Service and matching agencies.
Matching agencies...
...offer a great selection of au pairs and host families. You can register for free and send free requests to au pairs or families. When you become a premium member you can you will be able to get in direct contact with potential au pairs or families. This kind of self-search works well in many cases and is not expensive. Usually there is also a big choice of families and au pairs.
Full-service agency...
...offer you advice and assistance. They provide you with all the important information on phone and cooperates with partner agencies abroad who personally check the candidates. The full-service agency  proposes one or more au pairs to a family, so the family can get in touch with them and make a choice.  Then the agency will help to manage the visa formalities, contact embassies, immigration offices, the labor office and the insurance broker. The full-service agency will also support the au pair and family during the stay - not just when there are problems with the host family, and taking care of au pair meetings and other recreational activities.
Which criteria has a full-service agency to fulfill:
Headquarters of the au pair  agency/organization are bases in the host family's country and have a partner agency in the home country of the au pair.
Fixed business hours, so the agency/organization can always be reached.
In case of an emergency the agency  has a hotline that is accessible 24 hours/7 days a week.
Which criteria has a matching agency to fulfill:
registration free of charge
possibility to send free standard requests to au pairs or families
many  registered users
Users last login visibility
contact possibility by phone at least 5 Working days per week