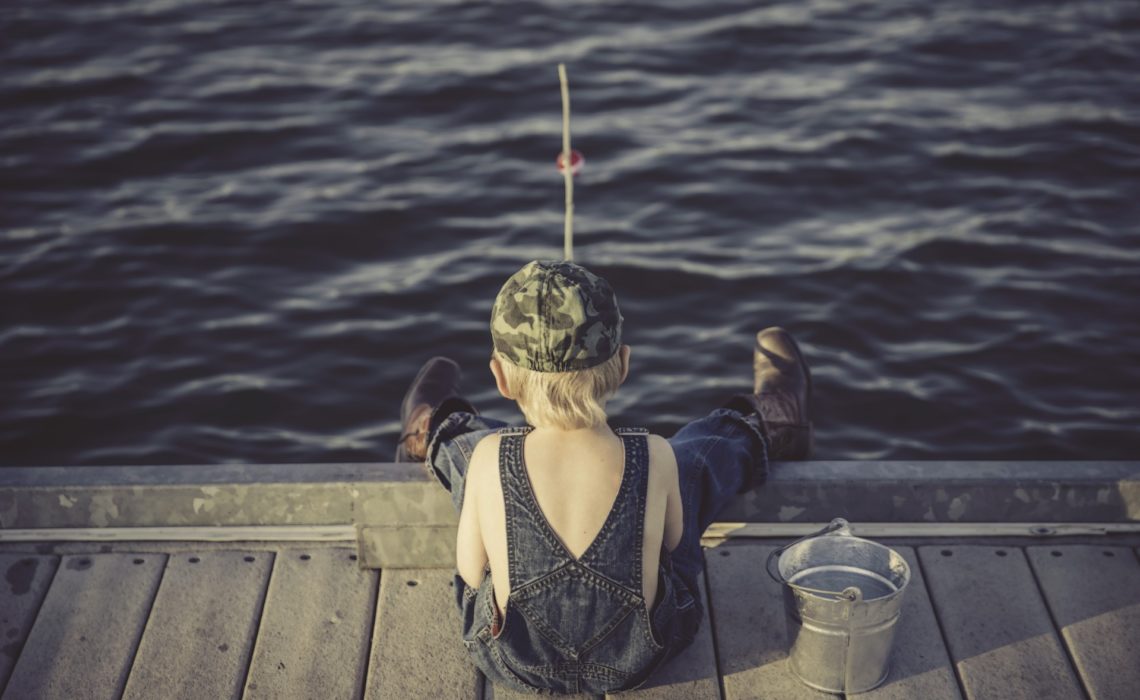 (Last Updated On: )
What is phishing?
Phishing is one of the most common attempts to acquire confidential information, such as usernames, passwords or email addresses. This way scammers try to access your account, previously stealing your login details through a so called "phishing site".
How does it work?
Scammers contact you as a  charming Host Family through au pair websites, such as AuPair.com. As soon as you get in touch with such a fake user, you get a message with the request for your account's confirmation or validation. The message is sent from an e-mail address similar to the one used by the au pair agency  or website and signed with the name of the agency's representative.
What is characteristic, in the message you can always find a note "reply directly to this e-mail address". Why? Because this e-mail address is operated by the scammer himself and the agency is unaware of the whole deception.
What happens next?
The very moment you introduce your e-mail address and your password and try to log in through a phishing site, you share the access to your account with the scammers. This way the fraudsters can use your login details to log in on AuPair.com on behalf of you and scam other users.
Here is a list of websites that were used by the scammers in the past:
www.aupairsvalidation.tk
www.validatingaupair.tk
www.validateatgreataupair.tk
www.validatesaupair.tk
www.verifyaupair.tk
www.verification-ataupair.tk
www.verify-aupair.tk
www.verificationataupair.tk
www.verificationataupair.com
www.validationataupair.net
www.aupairfamilyvalidation.com
www.familyprofilevalidation.com
www.erifyataupair.com
www.aupairr.com
www.aaupair.net
www.validationataupair.com
www.verificationataupair.com
www.verificationsataupair.com
www.verifyataupair.com
www.greataupairsvalidations.tk
www.greataupairvalidation.tk
Here is an example of a phishing mail scammers are sending
Aupair.com : Account Validation
From: Aupair.com (support@aupairfamilyvalidation.com)
To: <ionela.jecu@xxxxxxx.it>
Dear Family
We have noticed that there are some family abandoned accounts on our database and the management as instructed that all abandoned account on our database should be deleted.
Hence, we require that all families on our database should validate there account to avoid account deletion and you have just 24 hours to validate your account. Accounts that are not validated within 24 hours will be deleted.
Kindly enter your email and password on our validation page below to validate your account.
Validation page link: www.aupairfamilyvalidation.com
Reply directly to this email for more details and inquiry about account validation.
Thank you for using AuPair.com. We wish you the best in your search!
Regards,
Webmaster
AuPair.com
Helmholtzstraße 50
50825 Köln (Germany)
Tel: +49 201 870 48 518  - Wrong phone number
If you receive a phishing mail,
do not hesitate to contact AuPair.com immediately
or send a request to abuse@web.com to block the phishing site
(last ticket # 5658784)