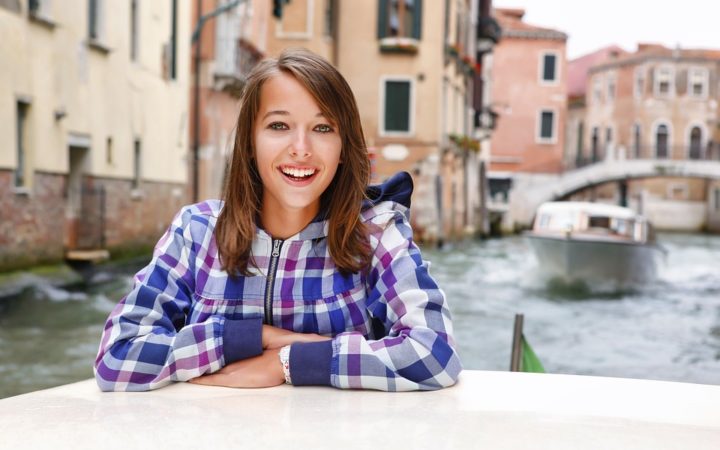 (Last Updated On: )
This month's News contain many different topics. Grab a tea and enjoy reading.
Au Pair pocket money guidelines by country
Be an au pair in the USA!
A picture is worth a thousand words
Amsterdam anyone? Au Pair in the Netherlands for $149!
English Tutor in France - Learning Languages is my Passion
Au Pair Pocket Money Guidelines by Country
Being an au pair is an affordable way to experience life in a new country and culture. Learn more about au pair responsibilities, child care duties, benefits and average pocket money compensation. Some countries have specific requirements for both au pairs and host families and we at AuPair.com strongly encourage all participants to follow government guidelines and policies.
Au Pairs from France or Mexico can be an Au Pair in the USA!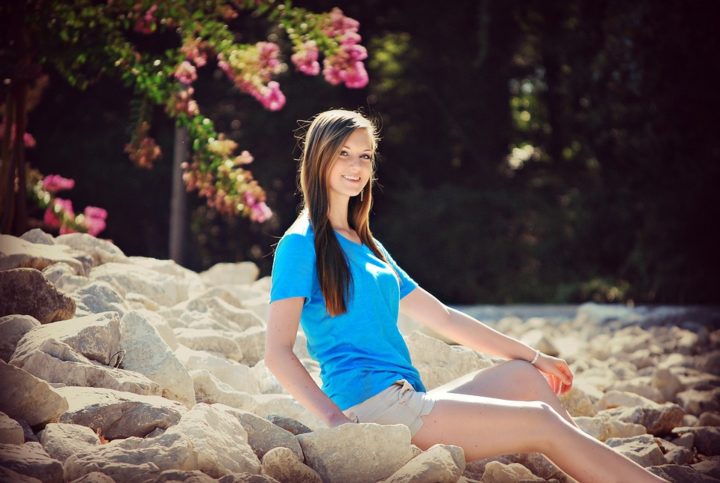 Thinking about being an au pair?  Our partner, USAuPair is seeking high caliber au pairs between 18-26 years of age for placement with screened American host families. Being a USAuPair au pair is a rewarding and once-in-a-lifetime experience. You live as a member of an American family for one year with your own private bedroom and participate in all the daily living activities that are uniquely American.
Your child care duties are limited to no more than 10 hours per day and 45 hours per week, leaving you a lot of personal time to meet other au pairs, make new friends or explore America. To qualify, candidates must have a minimum of 200 hours of recent child care experience and six months of driving experience.
Benefits:
• Placement with a screened American host family with a private room and meals.
• Receive local support and participate in group meetings with other au pairs.
• Receive a legal J-1 Cultural Exchange Visitor Visa from USAuPair, a designated sponsor.
• Receive transportation to the U.S. and to your host family.
• Attend child safety work shop, includes hotel accommodation.
• Receive one free weekend off each month, 1 ½ days off each week and two weeks' vacation with pay.
• Receive $195.75 USD each week and excellent emergency medical insurance.
• Receive up to $500 for education classes.
Being an au pair in the USA is an excellent option as a result of its strong US Government designated au pair cultural exchange program and long standing tradition.
A Picture is Worth a Thousand Words
The old saying that "a picture is worth a thousand words", is very true when it comes to your au pair profile. If you would like to be selected as an au pair, it's important that your photos represent you in a professional manner and help to show why a host family should choose you to assist them with child care duties. Pictures that show you engaged in activities with children will help you to stand out.
Amsterdam Anyone? Au Pair in the Netherlands for $149!
Thinking about being an au pair in Europe? The Netherlands is an excellent option and our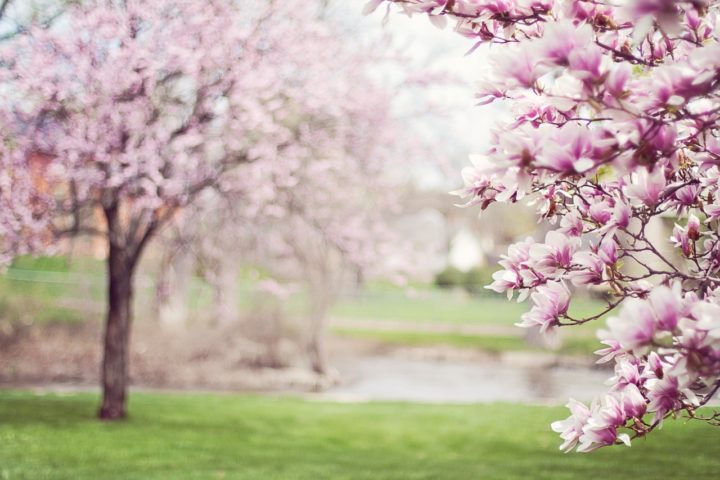 partner, GeoVisions offers a full-service au pair program in Holland for only $149.  The program includes:
Placement with a screened host family
In-country local support and orientation
Group meetings with other au pairs
Pocket money of at least 300 Euros per month
Centrally located with excellent transportation links, being an au pair in the Netherlands will allow you to easily visit France, England, Germany and Italy!
English Tutor in France - Learning Languages is my Passion…
Last year Graciela participated in GeoVisions' Tutor English to a Family in France program for two months. Her goal was to not only teach English to her host family, but also learn some French along the way and be immersed in a new culture- creating a true cultural exchange. Graciela says she expected a lot of great things from this trip, but was surprised by how warm and welcoming everyone was.