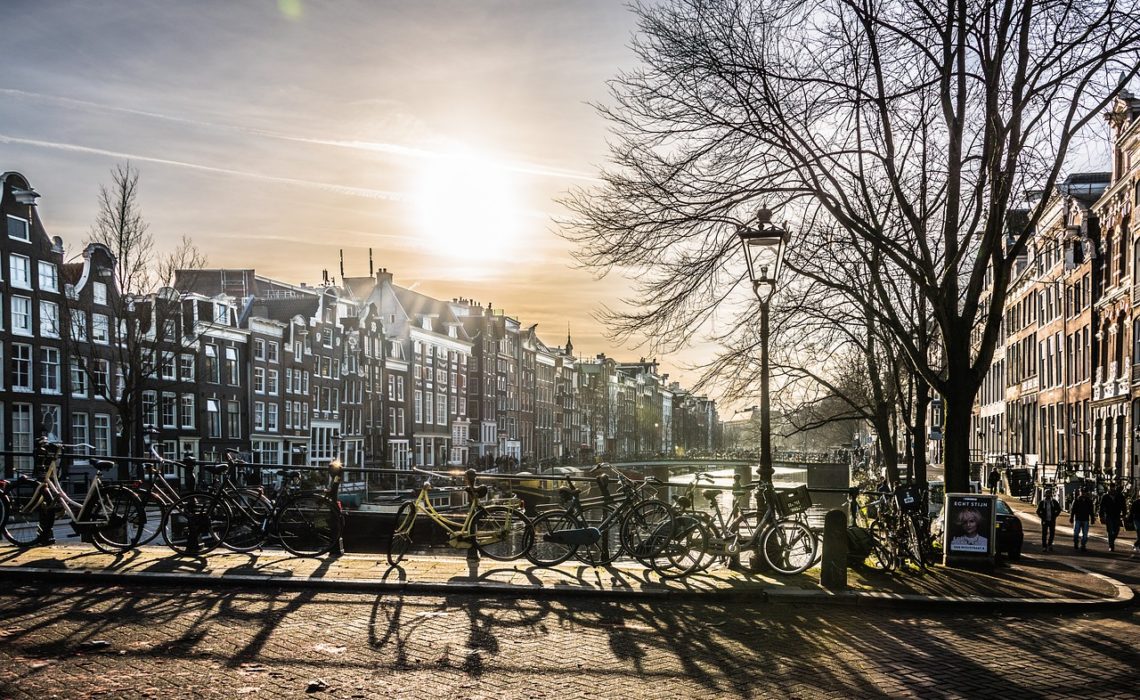 (Last Updated On: )
Want to explore the beautiful Netherlands with its breathtaking tulips fields, its cute old windmills, its exciting cities like Amsterdam and much more?
Being an au pair in the Netherlands is a very profitable working experience and is also great and inexpensive way to discover Europe, as it is centrally located with excellent transportation links to France, England, Germany and Italy!
GeoVisions offers a serious full-service au pair program in Holland for only $149.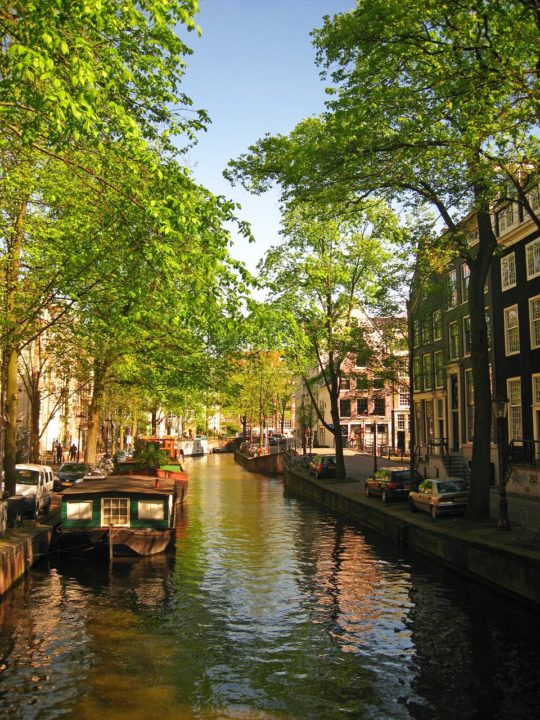 With them you get:
Placement with a screened host family
In-country local support and orientation
Group meetings with other au pairs
Pocket money of at least 300 Euros per month
You should apply, if you:
Are between 18 – 30 years old
Come from an English speaking country or you have excellent English skills
Have experience with childcare and you enjoy working with children
Want to meet new people, see new places and experience the Dutch culture and the European way of life
Learn more about this program.