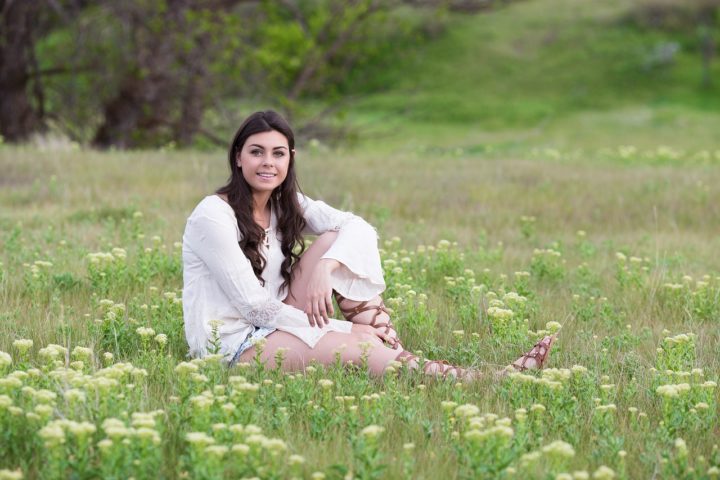 (Last Updated On: )
It's March - winter is almost over!
Slowly the winter is leaving us and we can get prepared for Spring. These are the topics for this month
Au Pair in France

Teach abroad
Be a camp counselor in Thailand!

Au Pair Photo Contest
Au Pair in France!

Apply now to GeoVisions Au Pair in France program and save $100 if you apply til 1 April! Programs begin in late August til mid-September. Au Pairs have the ability to be certified in Renzulli Gifted and Talented, a $400 online program free for GeoVision's au pairs!
Teach Abroad!

Are you interested in tea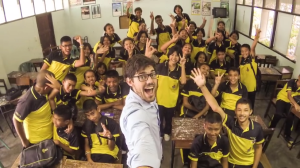 ching English abroad? Check out Ethan's farewell video after his time teaching in Thailand for a year!
Be a Camp Counselor in Thailand! 



With 3, 4 or 6 week options, being a camp counselor abroad is an experience you will never forget! 
Au Pair Photo Contest!
Check out this adorable picture for one of our au pairs! Submit your pictures for your chance to win!
This post is also available in: German