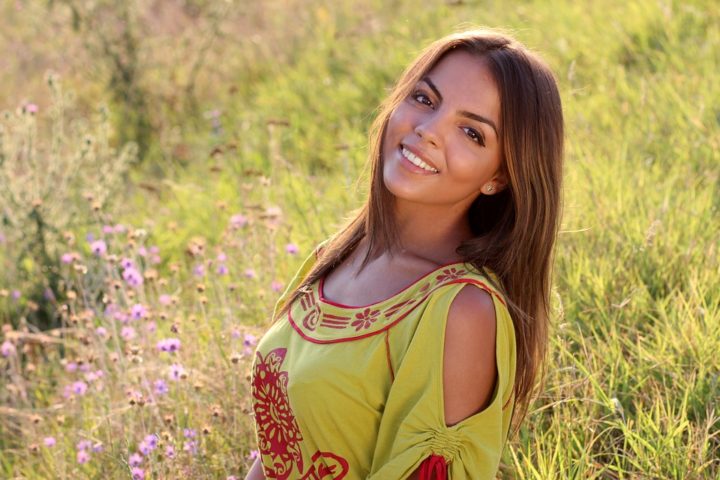 (Last Updated On: )
Look at this beautiful weather! And now imagine this  weather at a great new place where you could spend some time. But first check out everything that's new this month. 
What's the plan for this summer?

Summer in Italy and receive $4,000 more than you paid?

Skype Video Interview Tips

#1 Favorite Au Pair Country Poll.  Vote Now!

What's the plan this summer?
Summer is coming and everyone is starting to plan their holidays abroad, just like every year. But what about you? Haven't you gotten tired of hearing about your friends' great experiences abroad when they get back?
Experience international travel yourself and build your resume at the same time by becoming an Au Pair this summer!  Pack your bags and get ready to have the most rewarding experience of your life!  
Learn more.
Spend the summer in Italy and receive more than you paid!
Did you know that being an au pair is one of the most affordable ways to experience international travel even if you have to pay program fees and flight expenses?
Take a look at what au pairs spend versus what au pairs receive in our Value Analysis of the GeoVisions Summer Au Pair Program in Italy to see how the numbers work.
See for yourself that being an au pair can be one of the most affordable ways to experience international education, work and travel, while having the experience of a lifetime!
Skype video interview tips
AuPair.com wants to help au pairs and families to have the best experience possible, so we highly recommend video interviews be conducted before a match is made.
There are many video tools available, but most people around the world are familiar with Skype, so we encourage our users to use this software for their Video Interviews.  Skype works well, is easy to use, the basic edition is free and it can be very helpful during the matching process. 
Read more.
#1 Favorite au pair country poll.  Vote now!
AuPair.com is conducting a survey to learn which country is the #1 favorite destination to be an au pair.
The survey will end on May 31, 2015 and we will publish the results in June.