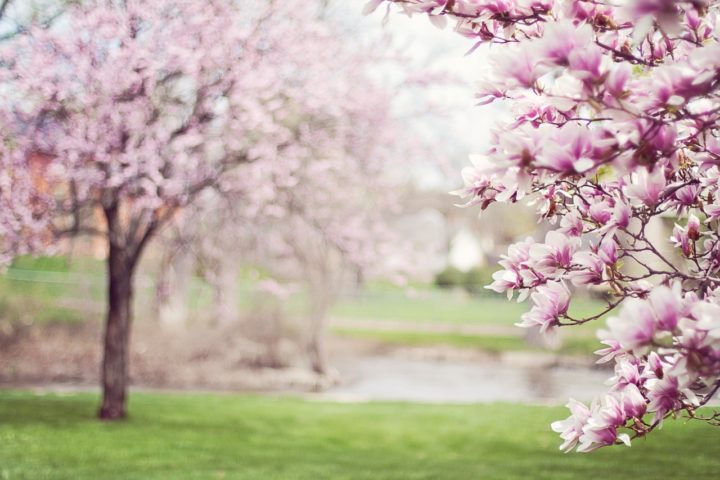 (Last Updated On: )
May News - flowers and bees everywhere, it's spring!
Have you taken a look out of your window yet? Look at the sun, the flowers and all those flutter things flying around. Isn't it amazing how the nature is having a fresh start? What about you?
Skype interview tips and tricks

Au Pair in Australia

Walk and Talk in Spain this summer
Take our Poll! - Which au pair destination is your favorite?
Skype interview tips and tricks!
Nowadays, most programs will require a Skype interview as part of the qualification process. Don't worry we are here to help! Check out our Skype Interview tips to help you excel
Au Pair in Australia!
"Life isn't meant to be lived in the same place, doing the same thing; it's meant to be expansive and challenging. A life that takes guts, heart and brains is one worth fighting for!"
- Caroline - Au Pair in Australia
Walk and Talk in Spain this Summer!

The Walk and Talk in Spain program is the perfect combination of childcare mixed with tutoring. This unique program only require 20 hours of work a week of childcare with an emphasis on English tutoring leaving you with plenty of time to travel and sight see!Walk and Talk Program
What is your favorite Au Pair Destination...

We are conducting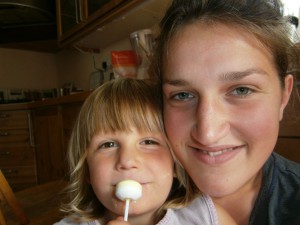 a survey to see which country is the top au pair destination! Last year the United Kingdom took first place, do you agree with this? Take our survey today and tell us which country you think is #1 and why! Take the poll!