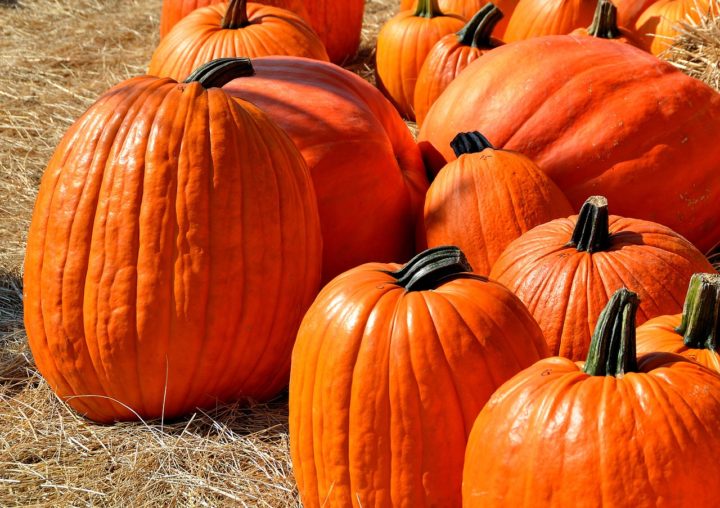 Happy Halloween, everybody! Check our news this month.
Au Pair in the USA!
It's not: Goodbye, It's: See you later- Shanny's Story

Photo Contest

Being an Au Pair in Germany- Area's Experience

The best tips to avoid homesickness



Au Pair in the USA!
Sara is an Au Pair in Palm Springs, California, she had a hard time finding the perfect family but after she started working with Agent Au Pair she quickly matched with a family in the USA in need of an Au Pair and they couldn't be happier!
"With Agent Au Pair I was able to count on the very best support possible! Thanks Susana and Laura, without you it wouldn't have been possible, and finally I am leaving in August to Palm Springs, CA. A dream come true! A family who love traveling with 6 year old twins. 

Please girls, be patient, don´t get desperate while you are waiting to find a host family. It will happen sooner or later.

I am about to start my adventure and I am very nervous, but very enthusiastic because I know this is going to be a great opportunity and a unique experience. "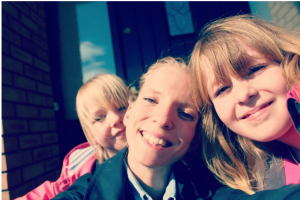 It's not: Goodbye, It's: See you later- Shanny's Story
Meet Shanny, an Au Pair from Mexico who participated in the Au Pair in Italy program through GeoVisions. In just a short amount of time Shanny created a life-long bond with her Host Family that she will never forget!
"This group of people open the doors of their homes to me, accepted me in their lives and allowed me to share my life with them, they were interested about my life, they cared about me and treated me as their equal…they became my "famiglia italiana."
Read More!                                                         -Shanny
Au Pair Photo Contest!
Whether you have experienced your stay abroad as an Au Pair already, you are an Au Pair Host Family, or you are still looking for your perfect host family- we would like YOU to share your experience! Participate in our photo contest and win… Read more
Being an Au Pair In Germany- Area's Experience
"When I first thought about becoming an Au Pair, I didn't think about it the way I do now. I wanted to improve my German skills and get to see the world and live abroad without spending a huge amount of money. Surprisingly, the most important thing I take away from my experience doesn't happen to be the language but the people it has connected me to."
-Area
The Best Tips to Avoid Being Homesick
Don't let homesickness ruin your Au Pair experience! Learn how to fight it so you have a wonderful time abroad. Follow the best tips to enjoy your time abroad as an Au Pair…