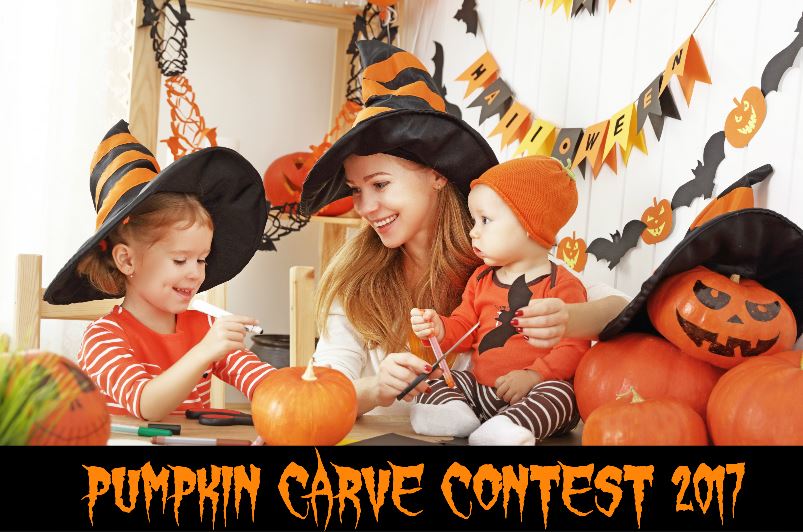 (Last Updated On: )
It's pumpkin time and all the au pairs around the world have to keep the kiddos busy while it's rainy and stormy outside. So let's buy some pumpkins and carving knives and cut scary, funny, spooky or cute faces in them. 
Think of the perfect face you want to give a pumpkin and take a pen to make a sketch on it's peel. 

Cut a hole around it's stem, so you can open the pumpkin.

Take a spoon and scratch out all the seeds and fibers. 

Take tha carving knife and start cutting out your sketches. 

Looks like you are already done. 

Now take some small candles or tea lights, light them and put them in the pumpkin. 

Gift it back its hat and put it on the porch or the terrace. 
But most important: HAVE FUN!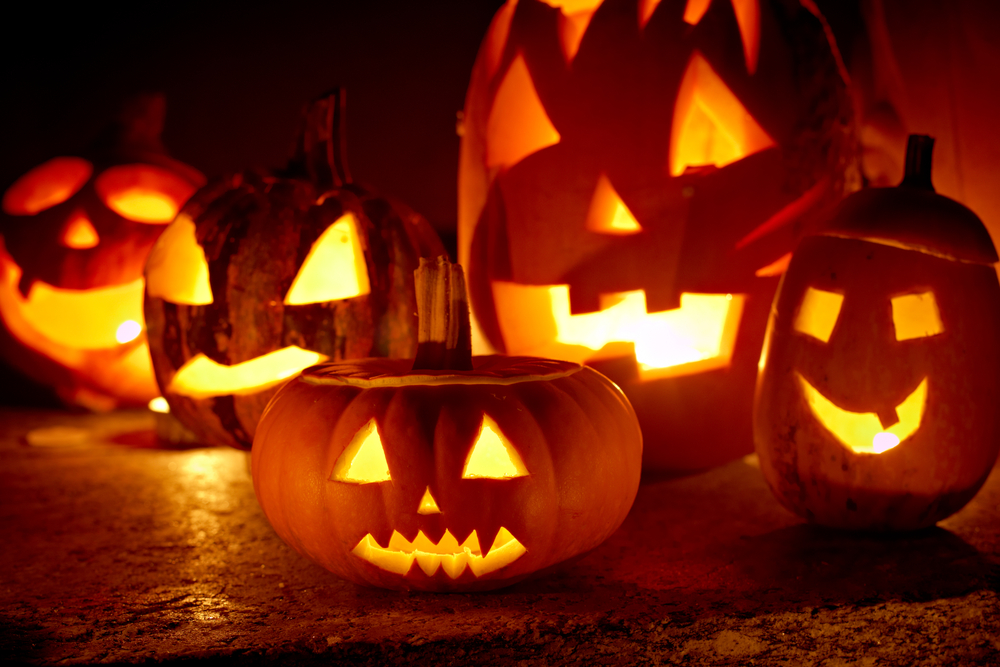 This post is also available in: German