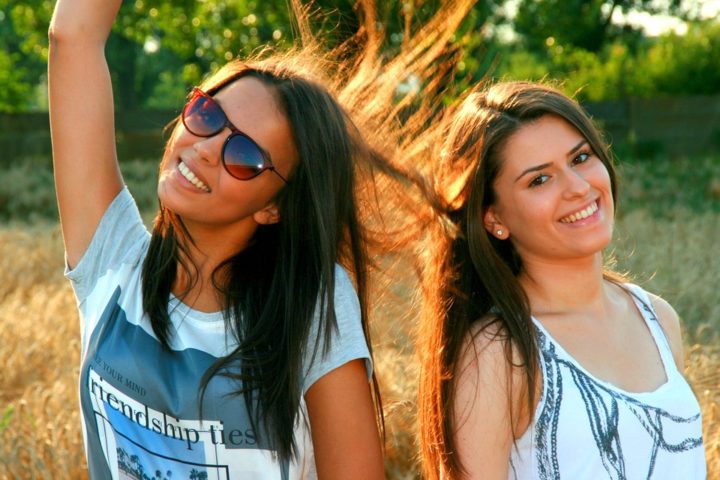 (Last Updated On: )
The results are in!
More than 2,500 au pairs from across the globe participated in a survey to determine the World's #1 Favorite Au Pair Country. We asked for their feedback and the winner is...
The USA

The top 5 countries were:
| | |
| --- | --- |
| Country | % Votes |
| USA | 17.90% |
| United Kingdom | 14.40% |
| Germany | 11.10% |
| Canada | 9.30% |
| Australia | 6.80% |
The USA, United Kingdom and Germany were the Top 3 choices and received a total of 43% of the votes received. Canada and Australia rounded out the Top 5.
Countries where English is the primary language received 52% of the total votes. The majority of au pairs selecting a country where English is the primary language are seeking to improve their English skills through an immersion experience.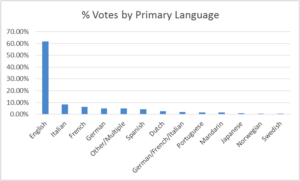 When looking at the regions overall, Europe was the most popular and received 57% of the votes.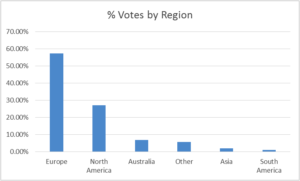 Interesting Trends: 2015 to 2016
Germany's popularity increased by 6.00%, which was the highest increase of any country
The United Kingdom's popularity decreased by 5.70%, which was the largest decrease of any country
Australia's popularity decreased by 5.50%
Italy's popularity decreased by 2.90%
The increased interest in Germany and decrease in the United Kingdom and Australia were unexpected and fascinating. As well as the high percentage interest in Other countries compared to others in the top ten who have been shown to be high interest. We are going to conduct a follow up survey to learn more about these interesting trends. This feedback will be included in the July Newsletter.
Thank you to everyone who participated in our survey!