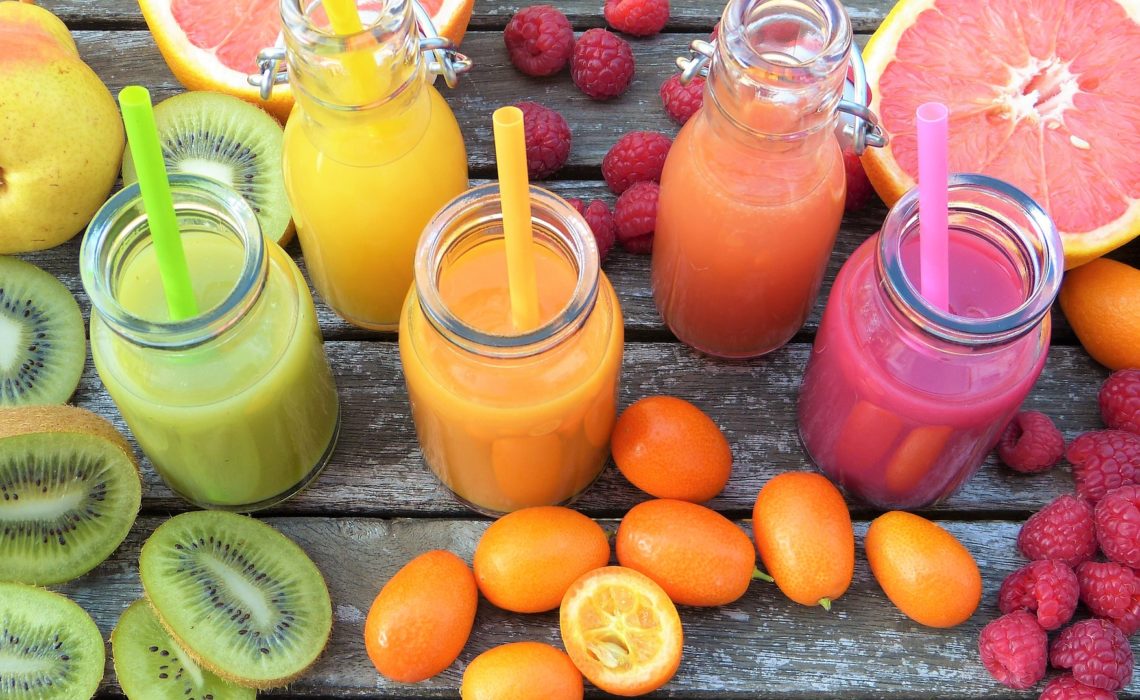 (Last Updated On: )
The winter is the time of running noses, coughing people on the train andd sore throats. So now it's the time to take care of your health. For a big shot of vitamines you can try having smoothies every morning or maybe for lunch.
We have collected the yummiest smoothie recipes for you.
Stay healthy
Start your day right and healthy with a super healthy green smoothie. Don't get distracted by its color. It's sooo tasty!
Winter Greens Smoothie
¼ cup carrot juice
½ cup orange juice
1 cup spinach
1 cup roughly chopped kale, ribs removed
4 small broccoli florets, sliced and frozen
1 banana, peeled, sliced, and frozen
1 apple, cored and roughly chopped
Fruit and Yoghurt Smoothie
1 tablespoon flax seeds
1 banana
a hand of frozen berries
1 tablespoon of peanutbutter
1 teaspoon of honey
1/2 cup plain yoghurt
1 cup milk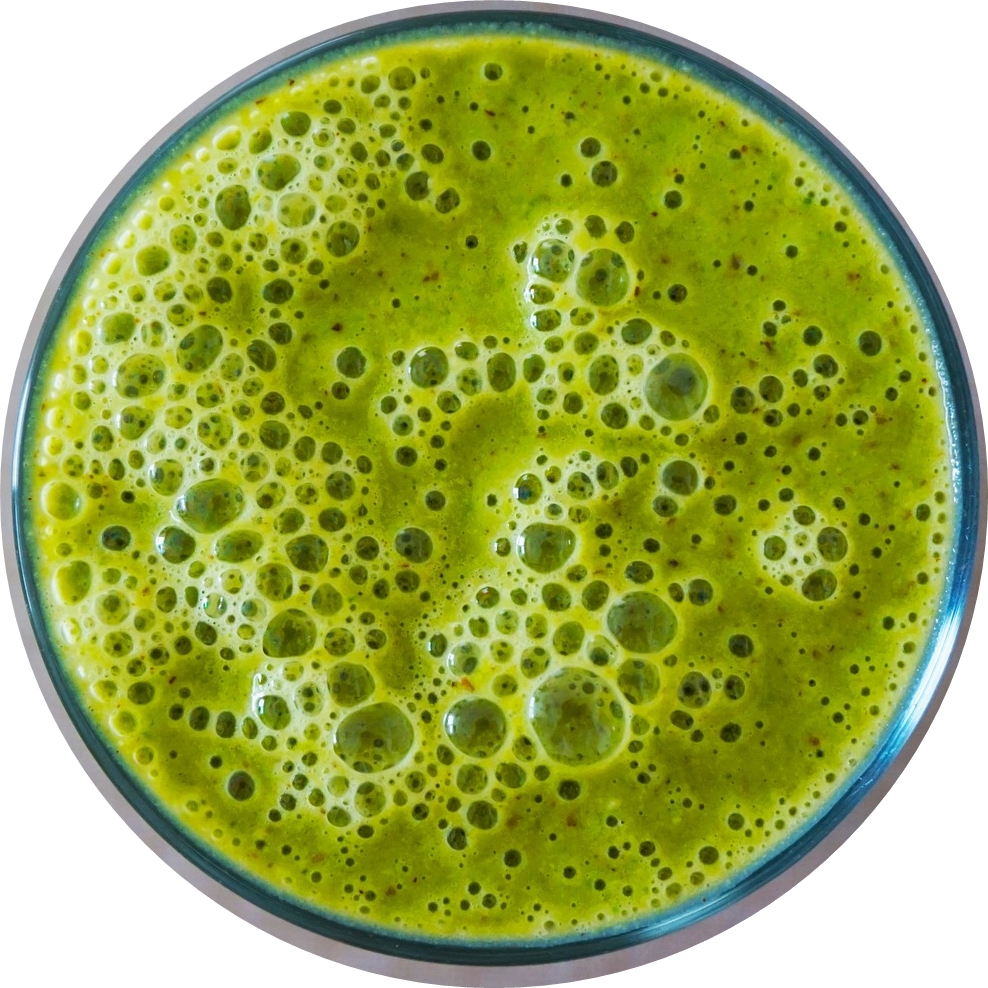 Kale Banana Smoothie
16 fluid ounces coconut water, chilled
1 banana
1/2 avocado, peeled and pitted
1/2 cup packed kale
1/8 lemon, juiced
1 pinch cayenne pepper
Mango Spring Smoothie
1 cup coconut milk
1 banana, peeled, sliced, and frozen
1 mango, skinned and chunked
5 large strawberries, hulled
Banana Ginger Smoothie
1 banana, sliced
3/4 cups (6 oz) vanilla yogurt
1 tablespoon honey
1/2 teaspoon freshly grated ginger
Very Berry Breakfast
1 cup frozen unsweetened raspberries
3/4 cup chilled unsweetened almond or rice milk
1/4 cup frozen pitted unsweetened cherries or raspberries
1 1/2 tablespoons honey
2 teaspoons finely grated fresh ginger
1 teaspoon ground flaxseed
2 teaspoons fresh lemon juice

Pineapple Passion
1 cup low-fat or light vanilla yogurt
6 ice cubes
1 cup pineapple chunks
Strawberry Kiwi Smoothie
1 banana
1 orange
1 kiwi
1 cup frozen strawberries
1 tablespoon honey
2 tablespoons oat flakes
This post is also available in: German