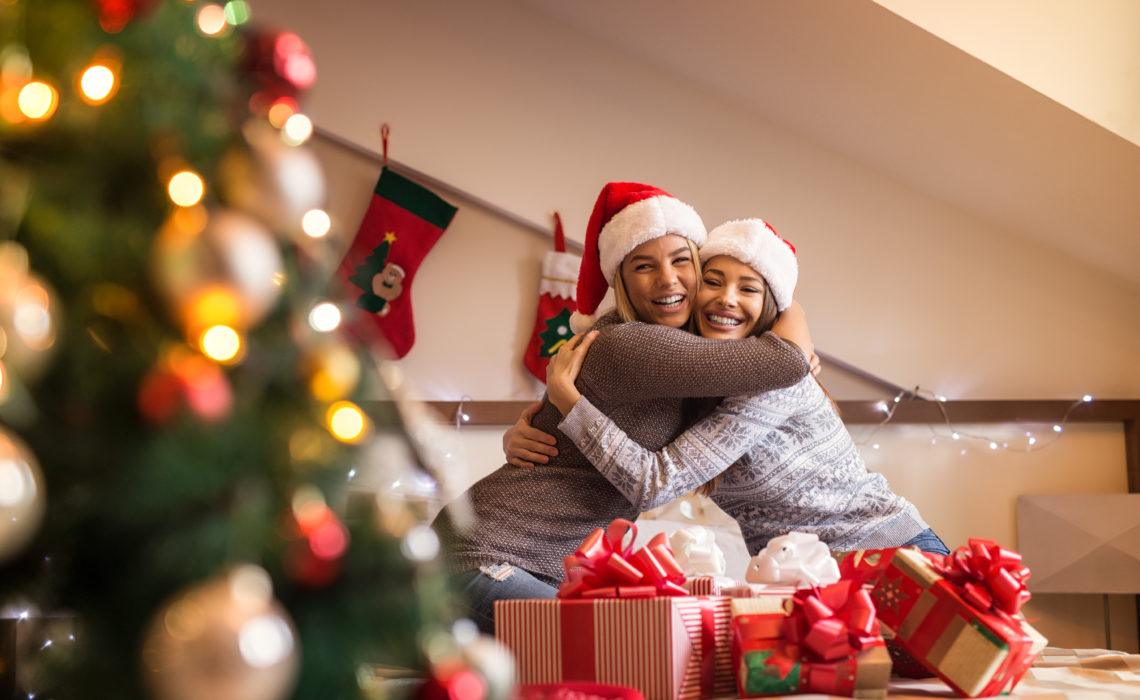 (Last Updated On: )
The holidays are just around the corner and as an au pair you are far away from your family and friends. Sometimes the holiday season brings out the home sickness. Especially now it is important to stay positive and to enjoy the holidays to the fullest with your host family and friends you have made.
Host Family
You have started the adventure of being an au pair to experience a cultural exchange and of course this exchange includes all kinds of holidays too. So it's a great thing to celebrate those with your host family. Most families have certain family traditions for holidays. Maybe they play some games or make a certain food that all family members have been waiting for all year. And now you are a part of it! Isn't that great? What could make you feel more like a family member than that?
If it's about gifts you could ask your host family about how they celebrated with other au pairs. But to give them a small gift and buy something for the kids would definitely be a nice gesture.
Friends
Maybe the holidays are more than one day and your friends are missing their families at home too. You could talk about getting dinner together one night and celebrate with your friends. Maybe they are from different nations so you would even have the chance to get to know something about their traditions for Christmas or Hanukkah or what ever they are celebrating during this time of the year.
You could even play a very common gift game for friends and in companies: "Secret Santa"
Surprise
Maybe your family at home doesn't like the thought of not having you with them during the holidays and they jump on a plane and come visit. That would be such a nice surprise. They could meet your host family and see how you are living now that you are standing on your own two feet in a foreign country and make so many new experiences.
If your family can't come to visit, don't be sad about it! You can have a holiday skype call.
Oh wait, what a great idea!
Skype!
How about you guys start a skype call around a time that fits you and your family at home well and you set up the laptop at a place where your family has a good overview of the place the christmas or hanukkah party takes place. They can do the same, so you connect the two "party" locations with each other and you can have a blink on what your family is doing while your family can see how you have a good time celebrating with your host family.
The most important thing is to enjoy the holidays no matter what!
HAPPY HOLIDAYS!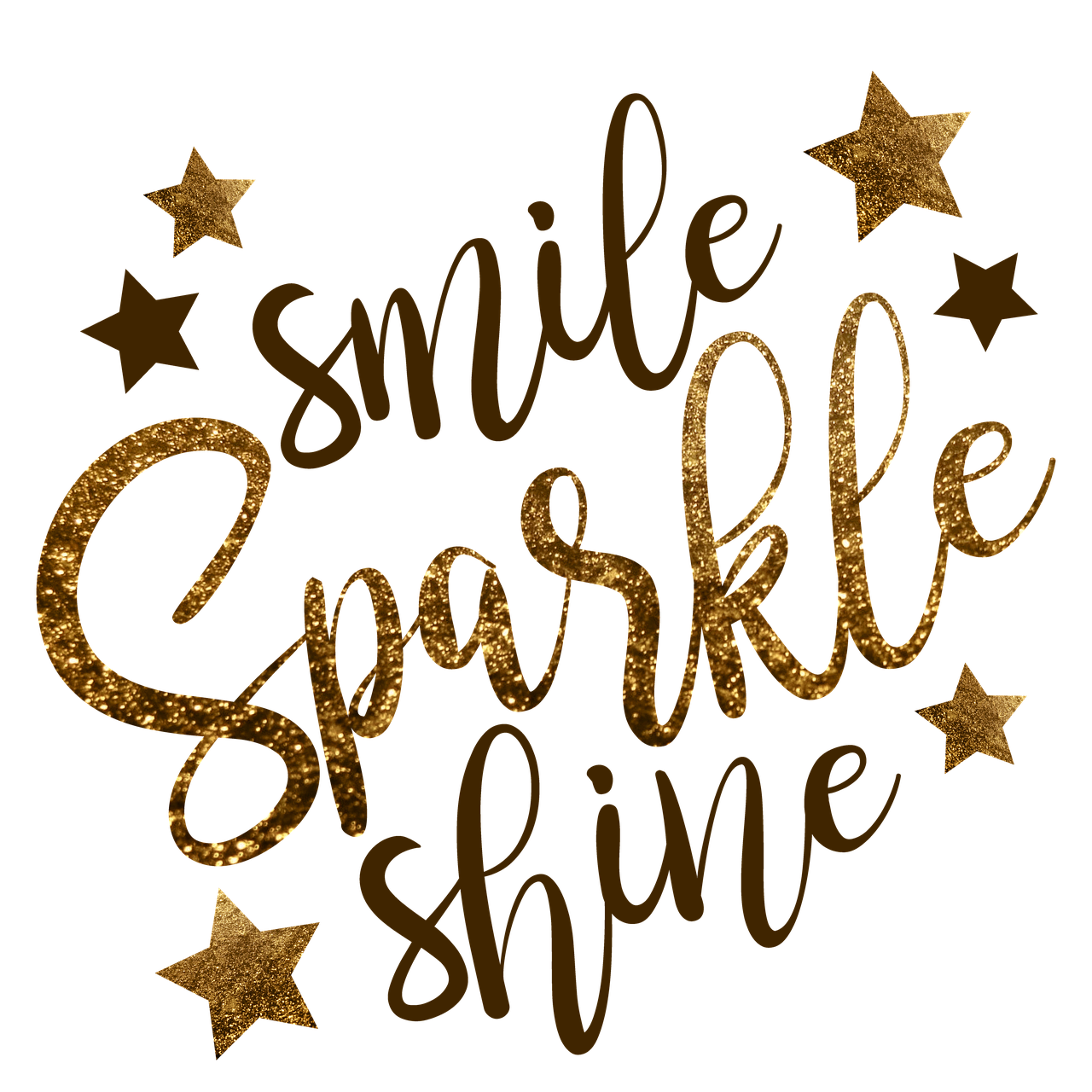 This post is also available in: German