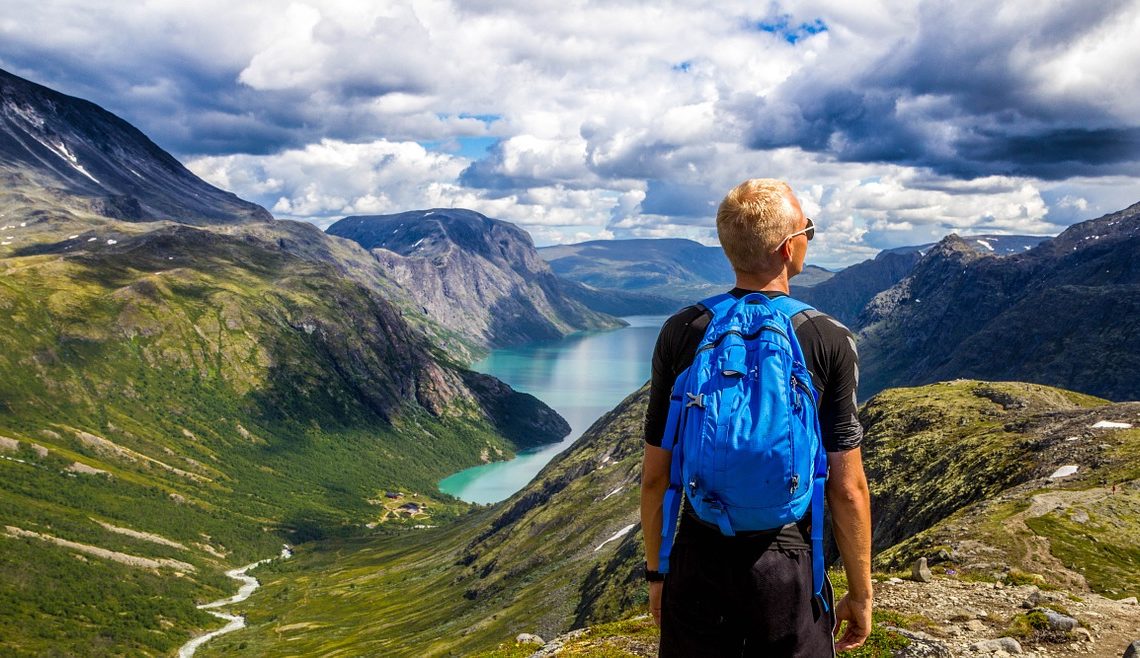 (Last Updated On: )
Being an au pair in Norway will give you the opportunity to live in a country with very high standards.
Au Pair in  Norway - At a Glance
Age: 18-30 years old
Duration of Stay: up to 2 years
Working Hours: maximum of 30 hours/week
Pocket Money: a minimum of 5,000 NOK (approximately 650 euros)/month
Travel Expenses: Au Pair must pay their own travel costs
Can I become an au pair in Norway?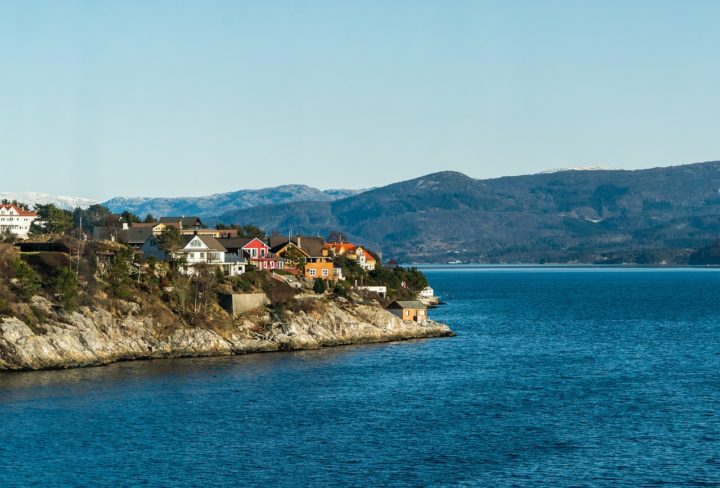 In order to become an au pair in Norway, make sure you fulfill the following requirements:
You are older than 18 and younger than 29
You are healthy and don't smoke
You can speak the country's official language or have a good command in English
Driving license and experience in child care will be a plus
What are my duties as an Au Pair?
Although au pair tasks vary from family to family, most of the activities involve caring of children. Au Pair and family should talk about the participant's future chores to know what they can expect from each other and avoid disappointment.
Visa requirements
In order to work as an au pair in Norway you should follow the right procedure to get a work permit. The application can take at least one month to be processed and there is no way to start your stay without this permission.
If you want to apply for your work permit you should already have an invitation from a host family, as well as the signed contract.
Citizens of Austria, Belgium, Denmark, Finland, France, Germany, Greece, Iceland, Italy, Luxembourg, the Netherlands, Norway, Portugal, Spain or Sweden might be eligible for a Schengan Visa.
How much pocket money will I get?
Compared to other European countries, Norway has a very high lifestyle. Spending some time in Norway as an au pair will give you the opportunity to live in a country with high standards and although the you will earn money, you might also need a small financial reserve.
Au Pairs in Norway get a minimum amount of 5,000 NOK before tax.
What about my insurance?
You need a health insurance if you are going to live in a foreign country. Your host family will pay the insurance to cover you in the event of repatriation due to death, illness or injury during your stay as an au pair but it is recommended that au pairs get an additional insurance.
This post is also available in: German