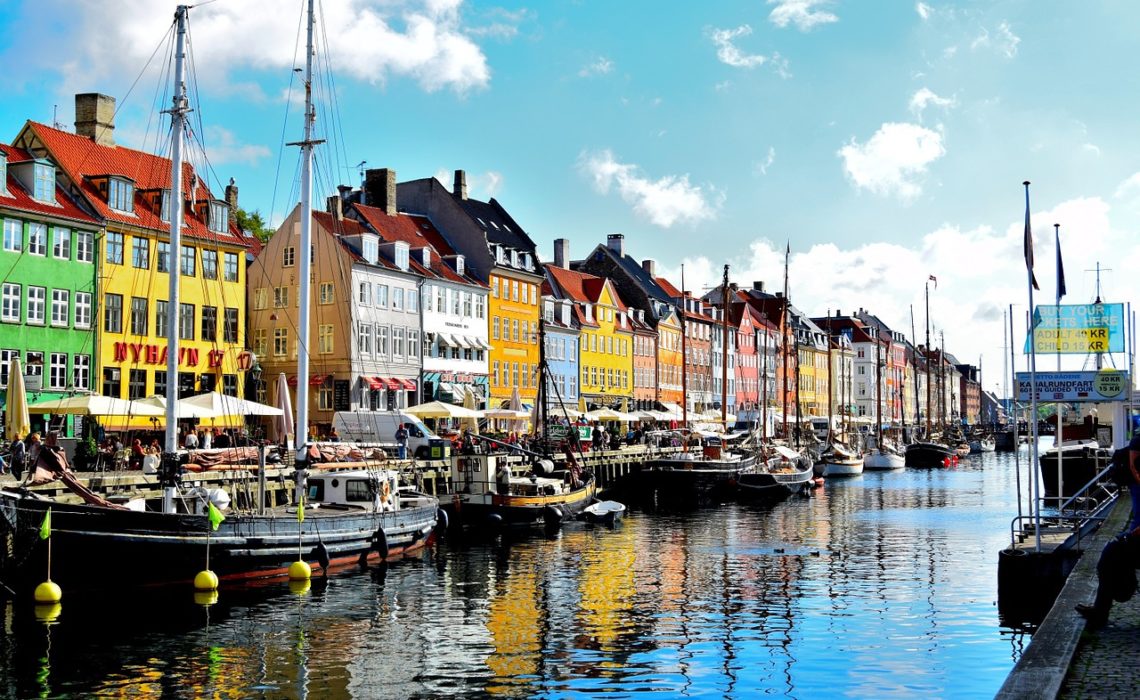 (Last Updated On: )
Would you like to become an au pair in Denmark and see what the country has to offer? Don't miss your chance and get all the information you need.
Au Pair in Denmark - At a Glance
Age: 17-29 years old
Working Hours: a maximum of 30 hours/week
Pocket Money: a minimum of 5,000 NOK (approximately 650 euros)/month
Travel Expenses: to cover by the Au Pair
Insurance: the host family will pay for your medical and employment insurance but get further information in order to make sure you won't need to worry during your stay.
Visa Requirements: Nordic citizens and EU citizens do not need a visa
Can I become an Au Pair in Denmark?
If you would like to work as an au pair in Denmark, make sure you fulfill all requirements:
You are between 17 and 29 years old
You are healthy and don't smoke
You have a good command of Danish, English or German
You have the financial means to cover living expenses for two weeks and to return home
What are my duties as an Au Pair?
Your main repsonsabilities as an au pair in Denmark will be taking care of the children and doing some light household duties. You wil normally have time off in the morning or in the afternoon so that you will also get to know the place you are living in and meet  new people.
Visa requirements 
The au pair in Denmark will get an au pair visa as long as they are staying with a host family and they are not allowed to work for someone else or perfom any other kind of job. That means, the moment the contract stops working, the participant should either look for another family to get a visa extension or go back home. To get a visa you should prove your language skills in English, Danish and German are good enough.
Visa needed: citizens from all African countries, all countries outside of the European Union, all Middle Eastern countries, all Asian countries.
No visa needed: countries from the European Union and Japan, Chile, Canada and India.
How much pocket money will I get?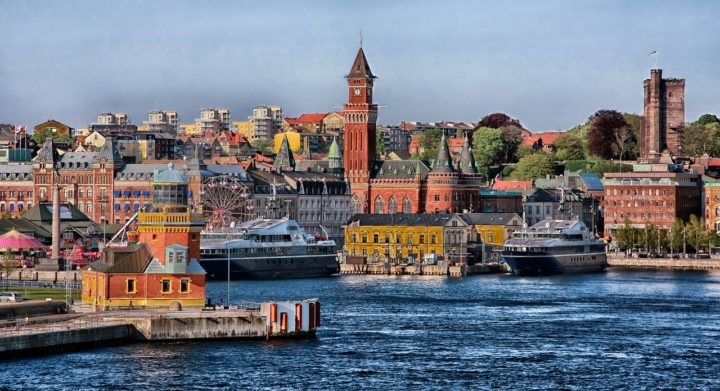 The pocket money you will be receiving will depend on the family you are living with but  to get an idea an au pair in Denmark usually receives a salary of 3150 DKK monthly. Host Families must pay for the taxes so you will be getting the whole amount of what your family decides to pay.
What about my insurance?
Your Host Family have to ensure you have an adequate health insurance and they will pay for it. In order for Host Families to get all the information or sign up their Au Pair for health insurance, they should consult the Borgerservice online page.
This post is also available in: German