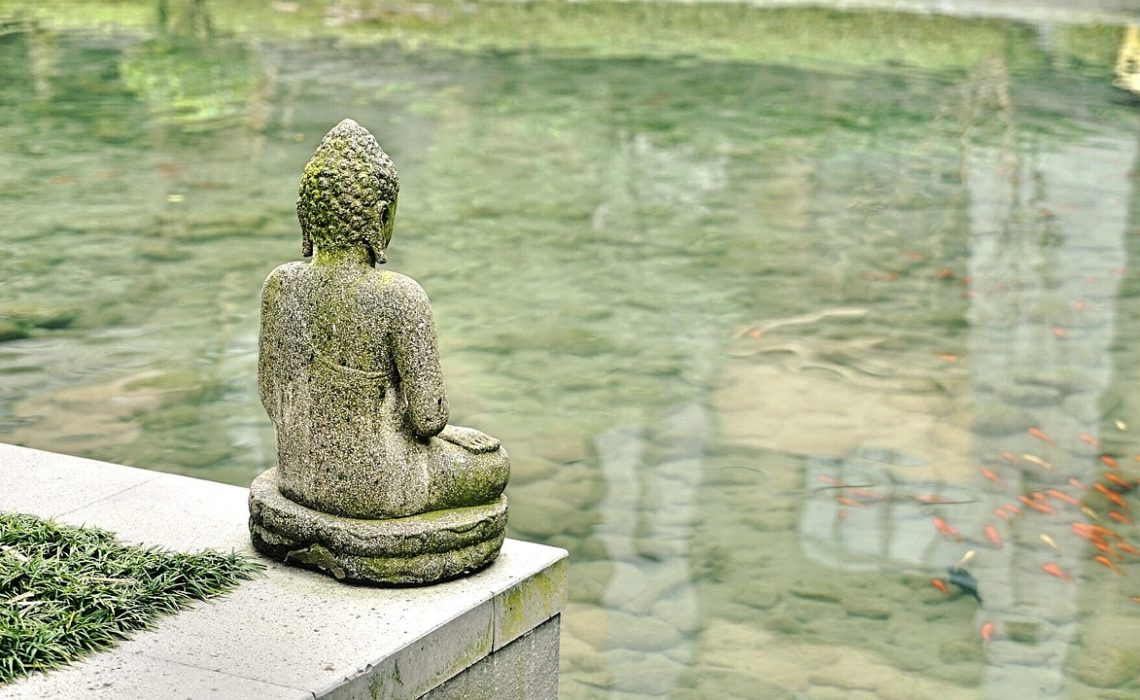 (Last Updated On: )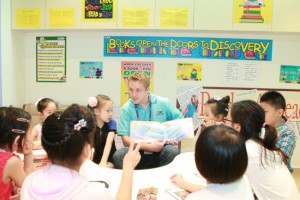 Are you...
...passionate about teaching?

...a flexible team player?

...professional, creative, caring, and full of energy?

...available Now and ready to commit to a 1 Year or 2 Year contract?
...ready to earn a total compensation package of more than $20,000 with benefits?
If so, our partner, Dipont Education, one of the largest education service firms in China is seeking talented instructors to teach in its Wuxi Enreach Learning Center.  Teachers are needed NOW!
The flagship Wuxi is center offers language programs to students aged from 5 to 14.  Drama, public speaking, critical reading and writing courses are also offered in an American style, with a goal to break down language and cultural barriers of Chinese students. Summer and intensive winter courses are also available.
Wuxi is one of the most beautiful and environmentally friendly cities in China.  With a total population of nearly 7 million people, Wuxi is an exciting city which consistently wins awards as one of China's finest places to visit, live and work.  Located between Shanghai and Nanjing, Wuxi is an excellent location to be based in, as travel within China is very convenient.
This position is an excellent opportunity to experience the dynamic Chinese nation and to enhance your resume and future career prospects!
Job Description
Title: Full-time Teacher
Reports To: The Director of Studies (DOS) and Wuxi Learning Center Manager (CM)
Working hours and locations
The teacher works for 40 hours per week, to be arranged by the DOS and/or the CM, including up to 87 real contract teaching hours per calendar month. This represents an average of 20 real hours per week over 4.33 weeks.  This means that it is possible to teach more than 20 real hours some weeks and others less, averaging out to 20 real hours per week.
The teacher will be required to work 5 days a week in the non-peak season and up to 6 days per week during the peak seasons. During the peak seasons (June – August and January – February), teaching hours can rise to up to 113 real classroom hours per calendar month. Teachers may be asked to work morning and evening shifts in the same day. Teachers may have teaching duties in the center or off-site.
Program Cost and Length
Program Cost - The program is FREE to candidates that are hired by Dipont Education Group
Program Length - Teachers will be required to sign a One Year or Two Year Contract
Annual Compensation
Salary for Teachers with Less than 2 Years Experience- Starting at 84,000 RMB ($13,170 US)
Salary for Experienced Teachers - Up to 144,000 RMB ($22,575 US)
Housing Allowance – 24,000 RMB ($3,763 US)
Flight Allowance – 9,000 RMB ($1,411 US)
Health and Medical Insurance are Included
Visa is Included
TEFL Expense - Teachers with less than 2 years of professional experience will be required to take a TEFL course by the Chinese Government to qualify for the Visa, for a cost of $10,000 RMB ($1,568 US).  If the candidate completes their complete contract obligations, Dipont will pay for the TEFL expense.
Total Compensation Value is more than 130,000 RMB ($20,000 US)
*Teachers will be required to pay for their own meals, utility bills and other personal expenses.
*Please note currency rates may fluctuate and accounts listed above were calculated on September 10, 2015.
Responsibilities
Carry out the timetable of classes assigned by the DOS
Give lessons to the highest standards of English language teaching
Become familiar with the programs and courses of study at the center
Develop and use suitable supplementary materials as necessary
Use audio / video materials in classes
Expose students to the use of CALL, and the Internet for language learning purposes
Begin and end classes on time
Prepare lessons and equipment in advance for all classes
Become familiar with and implement all course management procedures
Administer, correct and record the results of progress reports, tests and assessments for students
Substitute for absent colleagues, perhaps at short notice, on or off-site
Be responsible for students' welfare and progress
Inform students of center aims and objectives
Cooperate with the CM and DOS in ensuring the constructive communication and efficient operation of the center
Meet regularly with the DOS and/or center colleagues to communicate all relevant information
Assist the DOS upon request with the development and marketing of courses and induction of sales, service  and teaching staff into the practices of the center
Maintain student and class records
Assist in the placement testing and interviewing of new students
Carry out teaching related responsibilities including, but not limited to demonstration classes, Life Clubs, tutorials, seminars and presentations
Attend center social events
Take on administrative work and/or projects including, but not limited to, cataloging supplementary materials, giving workshops and organizing extra-curricular events, as directed by the DOS
Keep the teachers' room, equipment and resources well-organized and in good condition
Become familiar with the administrative procedures employed in the center
Professional Development
Regularly evaluate own performance and progress
Attend and participate in workshops in teacher development offered by the center
Observe and be observed by the DOS and teaching colleagues
Be pro-active in improving teaching skills through sharing knowledge with colleagues, and using teaching resources found in the center, Internet and any other available sources
Qualifications
Passionate about teaching young learners
A team player
Creative, caring, and full of energy
Keen to develop as an English language teacher
Attentive to detail
Flexible and professional outlook
Job Requirements
Be a College/University Graduate
TEFL Certificate (CELTA or equivalent preferred)
Prior Teaching Experience
Be a Native English Speaker from the USA, Canada, UK, New Zealand or Australia
No criminal record
Apply Now
Click this link and you will be directed to our Job Application: https://secure.jotformpro.com/form/52521549469968
*Only qualified applicants will be considered for this position.