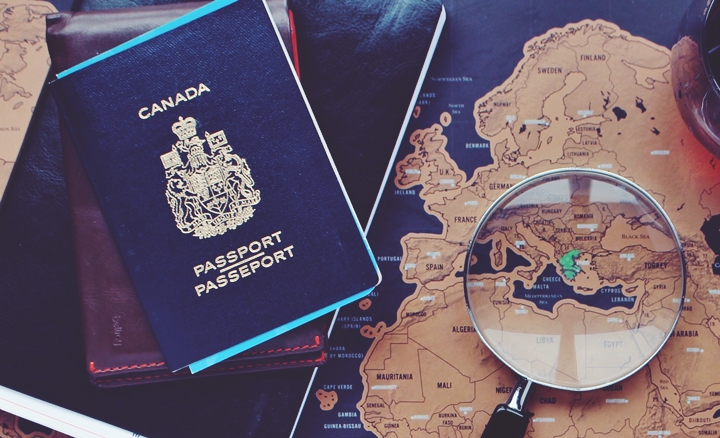 (Last Updated On: )
To become an au pair abroad, you have to fulfill certain requirements. There is no way around, especially when you need to apply for a visa. Please be aware of those requirements before you start searching for a host family, otherwise it would be so sad for both of you if you have chosen each other and then you can't become an au pair with this family. 
1. Age barrier
You should always check the age barrier in your target country. If you are either too young or too old you will not be able to participate in the program. To get an idea, most countries establish their age barrier between 17/18 and 27/30. Although you may not be able to participate in one country's program, you might fulfill another host country's requirements. Make sure you have checked more than one program before getting disappointed. 
2. You have a valid passport or ID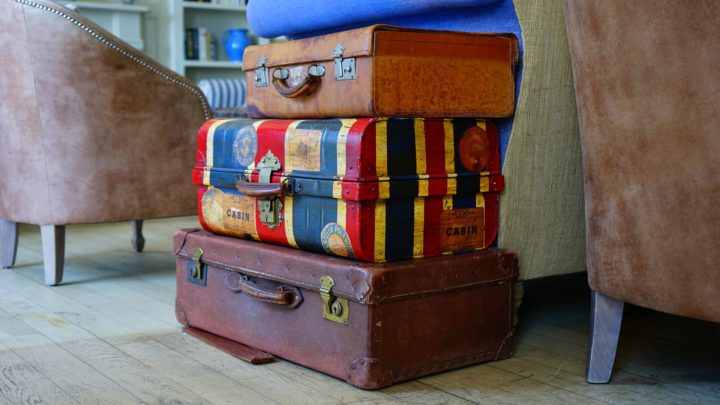 Regardless where you come from and where you would like to spend your au pair stay, you need a document to prove your legal residence. Do not forget your documents must be valid by the time you are plan your stay and apply for any extra paperwork (visa, insurance card, etc.)
3. You have a basic knowledge of the host country's official language
Although this is not always a must and can depend on the family, most host families will require you to speak their language or at least to be able to communicate in English. Otherwise, communication won't be possible and even if you seem to be the perfect candidate, the host family has to deny your request.
If you need to apply for a visa to become an au pair in your host country, the embassy may require you to prove your language skills (level and documents to present will vary from country to country).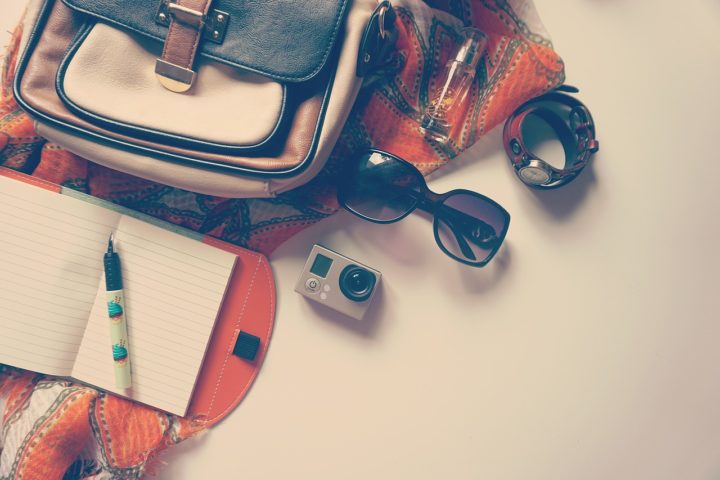 4. Do you need a visa?
Make sure you can get one! If you need a visa to become an Au Pair in your target country, you don't only need to fulfill the program's personal requirements but also the host country's requirements to get a visa. For that you need to inform yourself at the host country's embassy placed in your home country and ask about the personal requirements and documents you need. The host family has to send you a signed contract and sometimes a recommendation letter but in some countries you might be required to:
Have language certificate expeeded by an official organism

Prove your language skills at the embassy (oral / written exam)

Have a private health insurance to cover you during your stay
Every country has different visa requirements for an Au Pair. Make sure to check out the visa requirements for your host country.
This post is also available in: German