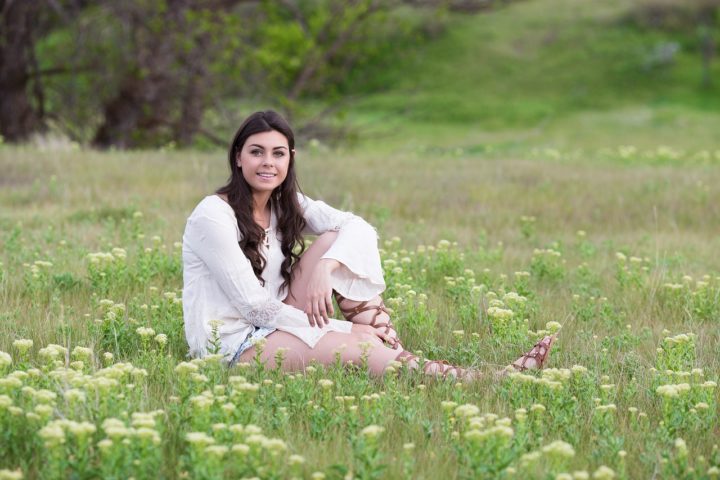 (Last Updated On: )
With children comes responsibility. Every parent knows that and one day every parent has to make a decision about the childcare for their kids.
Maybe mom wants to go back to work, maybe there is no space left at the kindergarten and mom and dad need to find someone to watch after their kids, maybe daddy is all alone and needs someone to help him.
There are many reasons why parents are looking for the perfect childcare solution.
Inviting a young woman or a young man from a foreign country to stay for a few months or even a year might be the perfect idea. Having an au pair brings so many pros to the family that after their first au pair most families don't want to be without one again.
Pro's to get an au pair
Firstly, an au pair is a great additon for a family. They will bring a new cultural taste in their everyday life. The au pair goes to another country to learn the language and to see the world. But of course the girl or boy wants to tell their hosts about their home country too. They can talk about cultural differences, they can show the kids a new kind of music maybe and introduce the whole family to new food they have never eaten before.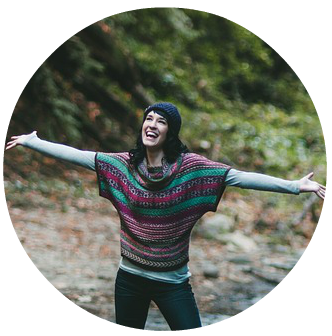 Secondly, an au pair is absolutely motivated. Most au pairs know exactly what is waiting for them in the host country. They know that they have to work and watch children for about 30 hours a week. But that's why they went to the country. Not only to be a tourist, but to see how people there are living day in day out.
Thirdly, an au pair is absolutely flexible and always on time. The au pair stay with the family, gets an own room and meals and can enjoy the life as a new family member. They only have to open their door and are at work, which means they can't be late except they oversleep. Of course that shouldn't happen, though.
Fourthly, an au pair is affordable. Usually the au pair takes care of the travel expenses by herself/himself. In some countries the host family will have to take care of insurance costs and taxes, in other countries the au pair has to take care of the insurance.
So in general the family has a new family member that will eat with them, of course. But the amount another person in the household eats is absolutely acceptable. The family will also pay a pocket money to the au pair and maybe support the au pair with the costs for a language course, a monthly bus and train ticket or gas for the car.
Especially if a family registers on a platform like AuPair.com they won't have any additional fees for an agency. And really, who ever organized a vacation in the past will totally be able to organize the au pair stay together with their participant.
The most important reason why you should invite someone from abroad
Last but not least inviting someone of a new culture to their home is a great chance for the kids to get to know people from another part of the world. They will learn to be more tolerant, they will accept other cultures, religions or skin colours much easier, if they have met someone who might belong to a different religion than they do or have another skincolor.
In times where people judge way too fast about a foreigner by just seeing them it can be really helpful to teach children, that we are all one!
This post is also available in: German