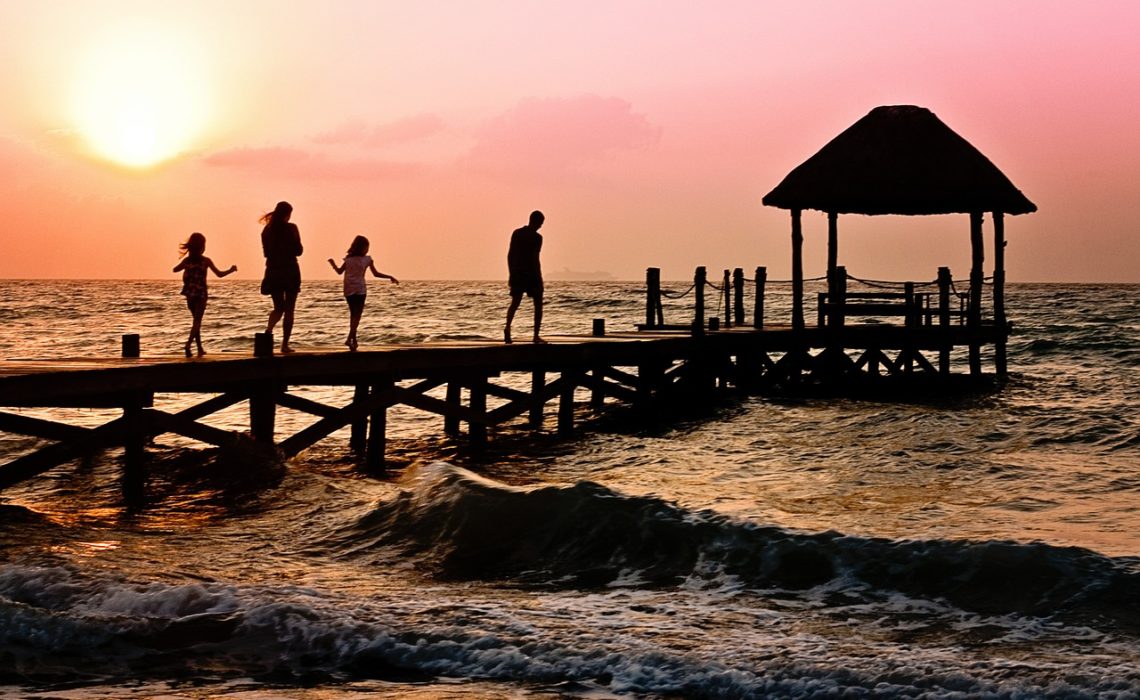 (Last Updated On: )
You just graduated but don't want to go to university right away? You are still looking for the perfect life experience abroad? Become an Au Pair!
If you are asking yourself: "Should I be an Au Pair?", the following text can give you an answer to your question. It will address questions like "What is my motivation for becoming an Au Pair?" and "Why should I be an Au Pair?" which are meant to help you figure out if being an Au Pair is the right thing for you. But the most important question is: "What is an Au Pair?"
Why You Should Become an Au Pair

Every Au Pair has different reasons for becoming one but it is important that you think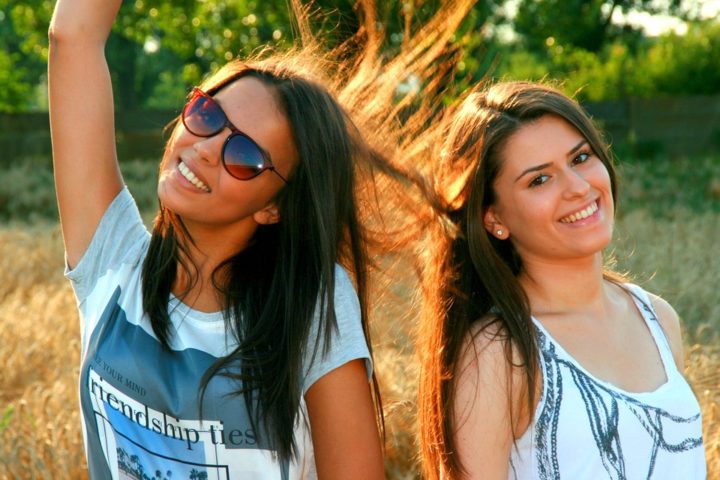 your motivations well through before applying for a job as an Au Pair.
Most importantly, you should love working with children and you should enjoy spending time with them.
Since taking care of your host family's children will be your main task, it should be fun for you to play games with your host children, do crafts with them or read a book to them.
Being an Au Pair also means that you live in a foreign country for a longer period of time. So, if you have itchy feet and cannot wait to travel abroad, becoming an Au Pair is a great opportunity for you to experience life in a foreign culture and spent between 6-12 months in a different country.
Since you will be living with a host family, working as an Au Pair is not only an inexpensive and very affordable way to live in a foreign country for a longer period of time, it also gives you the opportunity to authentically experience the other culture. As an Au Pair, you are also an representative of your home country.
If you also want to improve your language skills, all the better. You will find that living and working in your host country for a longer period of time will, moreover, improve your language skills tremendously!
Aupairing is also a great way to gather first work experiences that will look good on your CV. It's a big step towards independence and autonomy and working abroad as an Au Pair will change your life. It's a precious experience that you should not miss to make.
Being an Au Pair isn't merely a job, it is something you will learn from a lot and that shapes your personality. It is also a great opportunity to meet new friends from all over the world and get into touch with people from across the globe.
What Questions Should I Ask Myself?
Do I love working with children?
Am I reliable?
Am I interested in experiencing life in a foreign culture?
Do I want to stay abroad for a longer period of time (usually 6-12 months)?
Do I want to make international friends?
Is it okay for me to live abroad, away from my family and home or am I likely to get homesick?
Do I want to improve my language skills?
This post is also available in: German