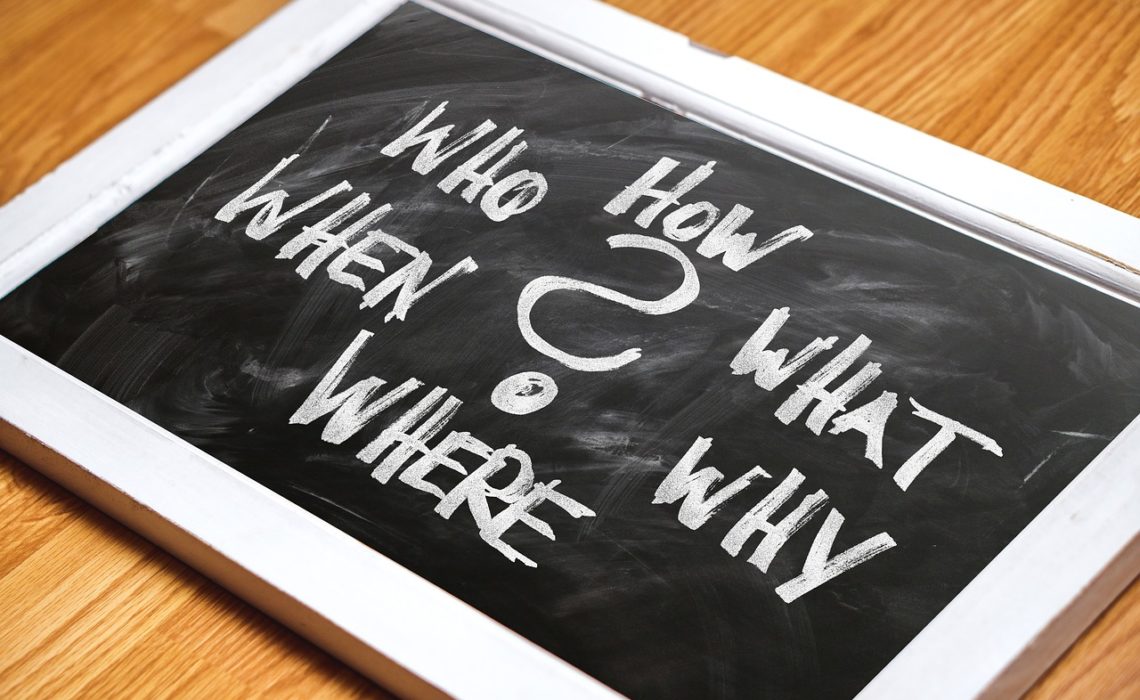 (Last Updated On: )
Beware of Au Pair scams and other frauds
Sometimes there are profiles on the internet that seem to be absolutely trustworthy and nice. There is this perfect au pair with so much experience and her pictures of her with the kids she took care of are just so cute. Oh, and look at this supersweet family with their gorgeous well-behaved children.
Everybody can seem perfect. Some profiles just aren't. Why? Because there are scammers that use all kinds of platforms to get sensitive data of the users. Some of them try to get money with some weird story, that just seems to fit the situation.
If you know that you should be careful on platforms it is actually not too hard to indentify scammers.
Some clues of identify scammers are:
If someone asks for money for a visa or money to get other documents e.g. for the application, you should check with the embassy of their country, if what they say is true.
If a host family is offering a very high amount of pocket money, you should not accept it. Nobody pays more than they have to. Of course if you work 2 or 3 hours more than usual it is ok to pay a bit more, but a family that pays way more than the regulations expect them to is not trustworthy.
You should read the contract very carefully and only confirm it, if you are absolutely sure that everything is right. It's good to take advice from experts.
Nobody should ever pay any kind of money in advance.
The host family does not have to pay for the au pair's flight. If they want to support their new family member, they can pay the oney back after the au pair has arrived.
A family that will forward you to a travel agent, real estate agent or lawyer is a fraud family. This person will later ask you for money.