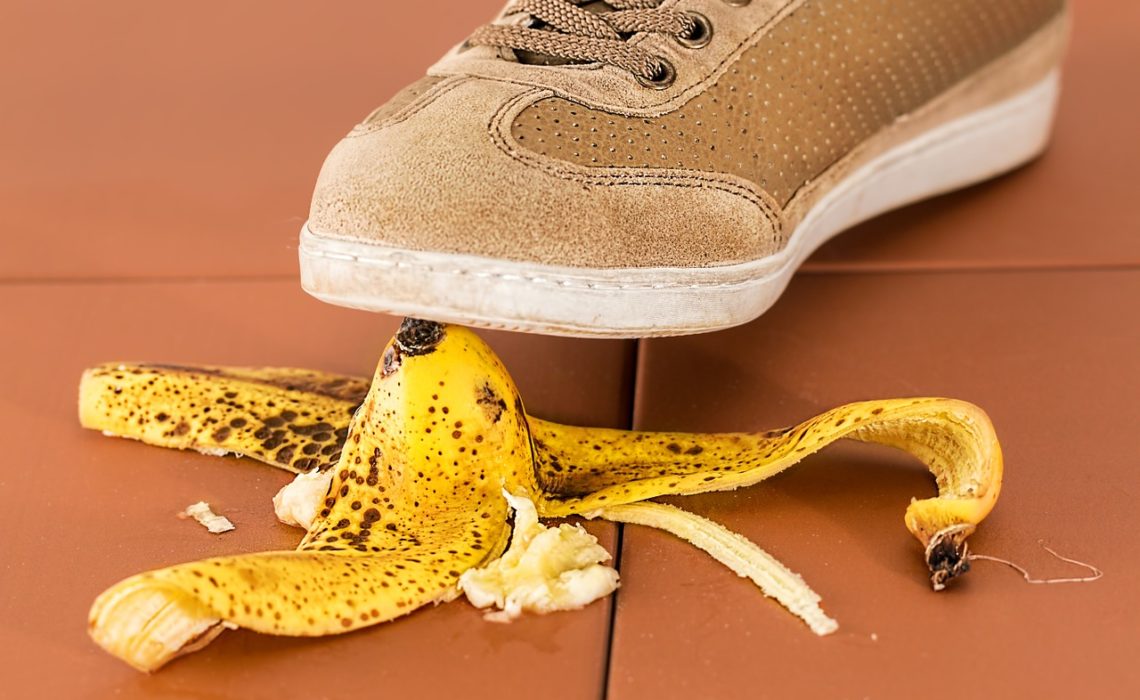 (Last Updated On: )
We have been spammed by a couple of "au pairs".
Arin Bronwen (arinbronwen@gmail.com) and Belly Morg (lberth51@gmail.com) are sending emails that match the description on a scammers website that say they are currently working in orphanages in Cameroon but that they are from the UK.
Their credentials are excellent and they seem to be great from their descriptions, but on exploring their details further, some information is contradictory and doesn't add up at all.
So be careful girls and boys!
This post is also available in: German