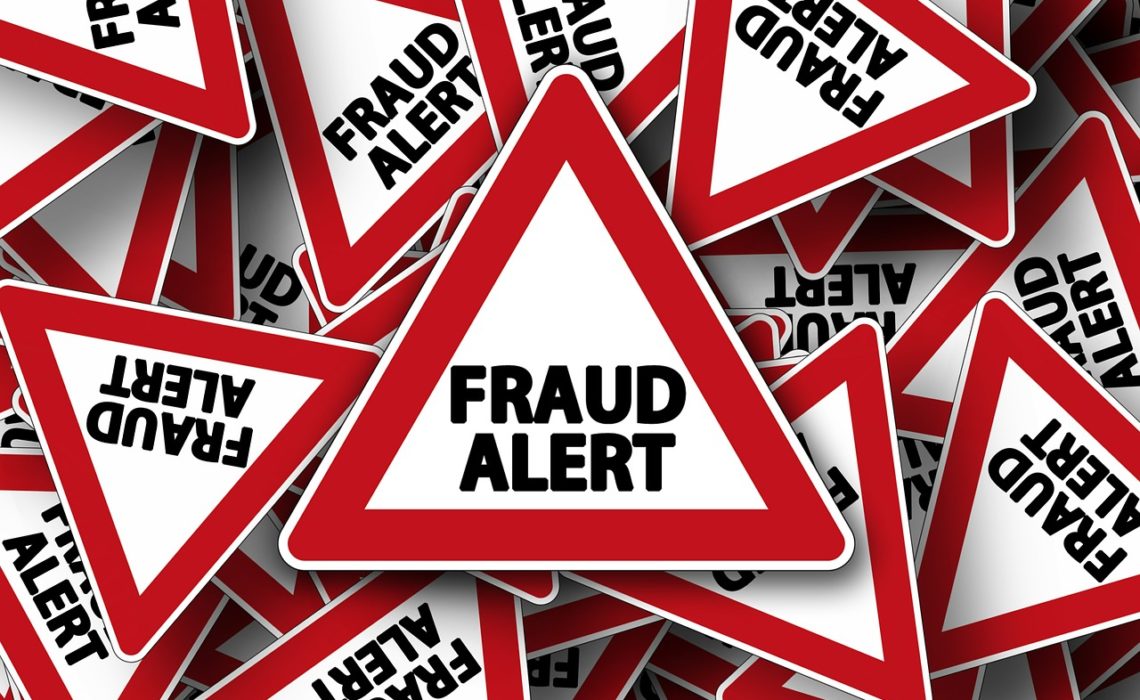 (Last Updated On: )
This is an email from a scammer who is using the name of a real Au Pair Agency:
Recently we have learned that there are people pretending to be with InterExchange in an attempt to scam au pair candidates and get money from them.
These scam operators are using the InterExchange name and fake host family information to seem like a legitimate company - they are not.
Do not send any money or your personal information to anybody!
Next scam case
This is a scammer email address: goaupair@usa.com
The original email of real agency is *@goaupair.com – this is a real and trustable agency.
"We gladly welcome you to GoAuPairUsa, you have made the right choice by contacting us to regulate your traveling documents to the United State of America. Our uttermost priority is to promote international understanding and goodwill through people-to-people exchanges as well as providing the valid J-1 visa to Au Pairs immigrating to the United State on a temporary basis"
Dear ​​Rossana​,
we ​have ​verified with your host family​ (Stacey Smith​)​ and they have confirmed you as their possible Au pair. ​I am the representative for you and your host family. Our service is to regulate your trip to the USA and make your stay in the United State legal providing you the below service:​
Screening and Background Verification

Au Pair Training

Host Family & Au Pair Orientation

Medical & Travel Insurance for Au Pair

​Visa documents for Au pair

Au pair flight ticket (with return)​

Regular Contact & Support with Go Au Pair
HOST FAMILY & AU PAIR PAYMENT PLAN
| | | |
| --- | --- | --- |
| | | |
| | | |
| | 30 Days prior to Au Pair arrival | $4,695 + Air Travel – Discounts |
Download the attached forms
(APPLICATION FORM, MEDICAL FORM, CONTRACT FORM)
Carefully read and fill all forms. All documents should  be completed before the 1​8​th June 2014​.​
Once completed, scan & email them back to (SCAM EMAIL ->) goaupair@usa.com for your information to be reviewed for screening and background verification. We will immediately request for Au pair Matching fee $1600 after your documents has been verified.
AU PAIR VISA PROCESS​As part of your visa documents, we issue​ Form DS-2019 ​is our sponsorship of your visa. We send this form once you have matched with your Host Family and all of the required paperwork are complete. After your visa application has been finalized, we will schedule an appointment for an interview at your local U.S. embassy.Every embassy operates differently and scheduling an appointment can vary​ often by country but we will assist you throughout the entire process but the final decision rests with the consulate at the embassy. However, we will help you prepare for your interview as much as possible to give you the best possible chance of obtaining your visa.
​Direct all questions​ to: (SCAM EMAIL ->) goaupair@usa.com for quick response​.
Next Au Pair scam case: