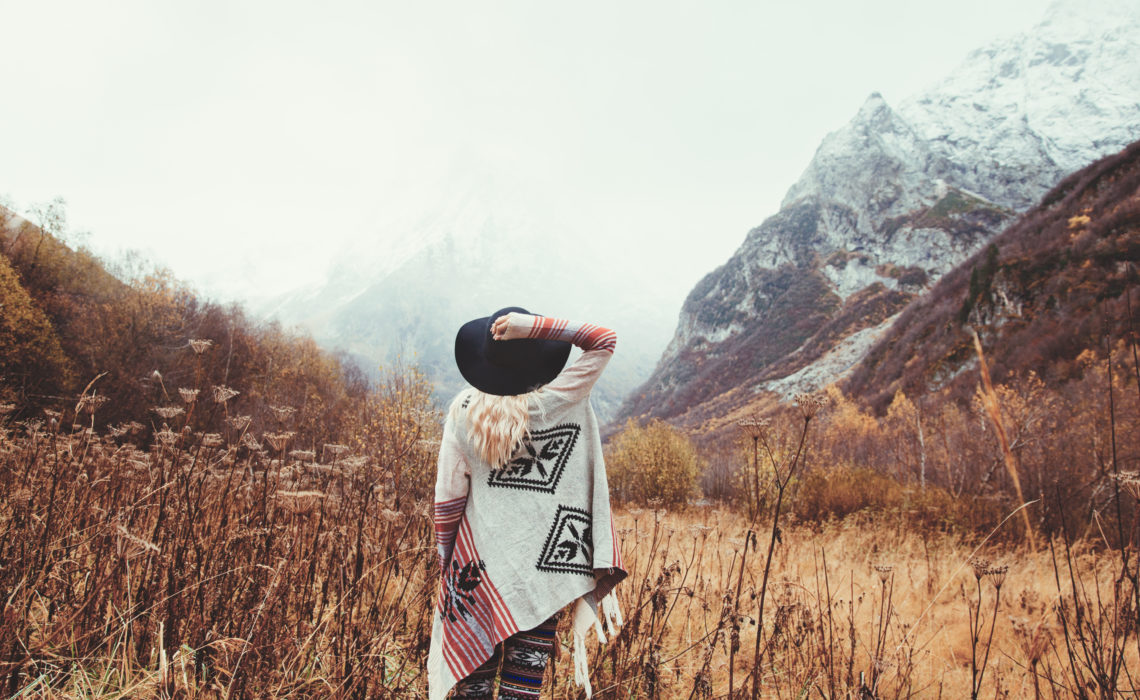 (Last Updated On: )
Living abroad is one of the most rewarding experiences. It is a way to discover and test the real you in a new environment, being surrounded by people who haven't formed an opinion about you yet. Au pair experience helps you gain a new family in a different country. On the broader scale, living in another country and culture teaches you some valuable life skills and offers long-term benefits.
Adaptation becomes a lifestyle
From the first moments of stepping your foot at another land you feel a part of a different environment. Moreover, living in a new host family teaches you to compromise and find a common ground despite the cultural differences. Adaptability is one of the core skills that will help you find your balance in any situation. As Charles Darwin said: "It is not the strongest of the species that survives, nor the most intelligent that survives. It is the one that is most adaptable to change."
Your network expands internationally
Living in another country is always a possibility to meet new people, visit a few events and grow your network. In other countries, you will learn to be social in order to integrate into the local community.
Meeting people can bring miracles. Whether it is an opportunity to share experience with the fellow au pairs, gain a travel companion or indirectly find the future perspectives, just keep your eyes open! People can significantly enrich your experience.
You learn to embrace diversity
When you are surrounded by people from different cultures, races, religions, you understand, that despite all the differences, people are people. They all have their struggles, they care about friends and family, they strive for the new achievements, they want to be loved and supported.
When you live in an international environment, it makes you part of a global community. You also learn to accept the different viewpoints and opinions. This develops the tolerance and open-mindedness towards diversity. The tolerant people are the ones who can bring a change in the world since they can speak for the people who are different from them.
Pushing the borders of the comfort zone
Living abroad it's about learning to take new responsibilities and ownership for the outcomes, it's about speaking a new language you might feel shy to talk in, it's about overcoming the humbleness and asking many questions from others. These things might be hard in the beginning, but they help you gain the independence and confidence in your abilities.
After coming back home you will feel yourself a different person. Whatever u
sed to be impossible before, becomes a habit, your goals change and become bigger and you dare to try new things! You've seen the process and know the outcomes. Stepping out of your comfort zone might be one of the core habits you need to pursue throughout your life.
You get access to the new opportunities and perspectives
During one year of the Au Pair experience you will learn or improve a new language, know more about the culture and local specifics of another country, meet people from all over the world. All these factors will enrich your CV and open new opportunities, you might have not thought about. Maybe you will enter a university with an interesting major or pursue a career in a different field. Many things can change in one year, just be open to it.
If you ever considered living abroad, don't wait for the right moment! Make a step forward towards the new opportunities! Register for the au pair experience and live the time of your life!
What about you? Have you ever lived abroad? What were the key lessons you've learned during that period of time?